Publish Date

Tuesday, 23 December 2014, 8:06AM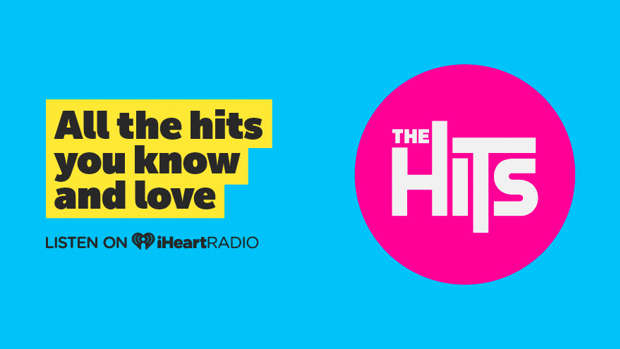 The star, who rose to fame in the Sixties, had a string of hits over the decades - among them this one ... The Beatles' With A Little Help From My Friends.

A long-time US resident, he died at home in Colorado.
He was born in Sheffield and by 1961 was living a double life, working as a gas fitter by day and transforming himself into a club singer at night.

In 2007 he was installed into the city's Hall of Fame.

That same year he was awarded an OBE for his services to music.
Source: newstalkzb.co.nz