John Key WON'T Be At Waitangi, Denies He's 'Running Scared'
Publish Date

Friday, 5 February 2016, 7:36AM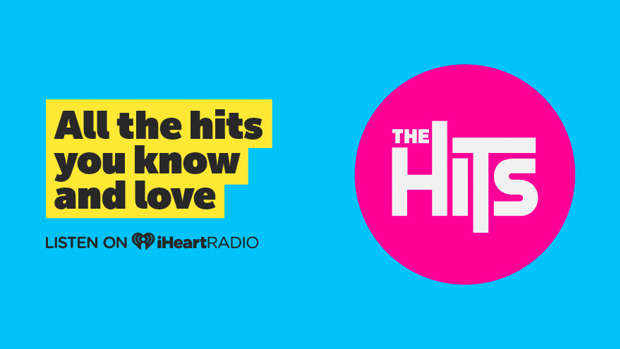 The Prime Minister has pulled out of attending Waitangi.
Mr Key has announced he will not attend after failing to get a response from Te Tii Marae to his concerns about an attempt to prevent him speaking about politics.
Mr Key said he made his decision after the marae retracted its original invite to speak on the same conditions as previous years and said he could not speak on the TPP.
He had tried to get the marae to clarify but did not receive a response by the 4pm deadline he wanted.
"On the back of that, we've made a decision we won't be going to Waitangi this year."
Mr Key denied he was "running scared" and had hoped to stick to his 2007 commitment to return every year.
"But I can't go and I won't go to Waitangi with a gagging order on me and I won't go when there is a position where senior elders of that marae are actively encouraging I think violence actually, and that is what Kingi is putting out there."
He said he had not yet decided where he would spend Waitangi Day.
The vice-chairwoman of the marae trustees, Merehora Taurua, said the Prime Minister had made his own decision not to travel to Waitangi.
"I don't think too many people will be upset about that."
Ms Taurua said the marae chairman had this morning received a letter from Mr Key "threatening" not to travel to Waitangi if he was not given speaking rights in the whare (meeting house).
She said that this year, because of the Trans-Pacific Partnership, Mr Key had been invited to address political issues in the marae's political forum tent following the powhiri rather than addressing them on the main marae as he had done in previous years.
The chairman was given until 4.15pm to send a formal response to the PM's letter.
"In the meanwhile, the Prime Minister was being told from one source that he was not welcome on the marae and from another source was being told that he was blackmailing Ngati Rahiri."
Ms Taurua said the chairman was about to send an email to confirm the invitation to the PM when Mr Key's office phoned to tell him the Prime Minister had pulled out of travelling to Waitangi.
"The email was sent anyway."
Ms Taurua said Mr Key was now no longer welcome on Ngati Rahiri land.
"Opua is where our land starts and south of Kerikeri is where it finishes. He is not welcome on our land."
Mr Key said comments about potential violence if he did speak about TPP had raised security issues.
Had he gone in such a situation it would have been "rather silly."
"You've already seen some rather contradictory statements made by Kingi [Taurua] and others and if I did go onto the marae and did speak about TPP that would incite protests and potential violence and he would encourage that."
He said that put his entourage and security in a dangerous position.