John Key's Strange Offer To Jack Black
Publish Date

Thursday, 17 March 2016, 8:30AM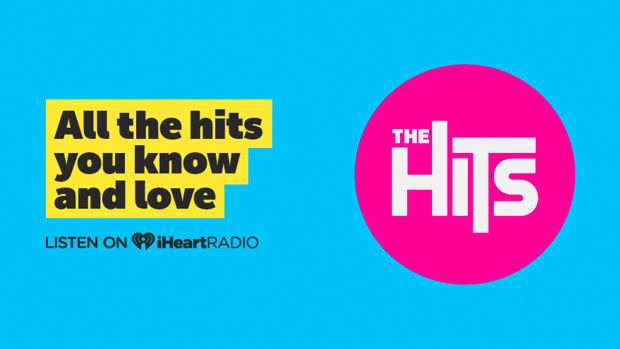 Prime Minister John Key has offered to send two of our national birds in exchange for two giant pandas after being ribbed tonight by Hollywood funny man Jack Black.
Speaking on Seven Sharp, Black - who stars in Kung Fu Panda - was asked about the New Zealand Government's 'panda diplomacy, in which Mr Key has been negotiating with Chinese officials about the possibility of securing a pair of pandas for Wellington Zoo in exchange for us sending kiwi to China, sparking criticism about the potential cost.
"He likes panda?" Black quipped tonight.
"You would give them a kiwi for a panda? That seems like you get the good end of the deal.
"I like kiwi but if you're going to give me a kiwi I will not give you a panda. I will give you... I don't know, let me think about that."
Not to be out done in the comedy stakes, Mr Key responded tonight on social media.
"Jack have I got the deal for you - 2 pandas for 2 kiwi and I will throw in a set of steak knives," Key tweeted.
Not sure what the steak knives represent... but each to their own!
Jack have I got the deal for you - 2 pandas for 2 kiwi and I will throw in a set of steak knives. https://t.co/KuZAZkb9c1

— John Key (@johnkeypm) March 16, 2016