John Oliver Urges NZ To Pick THIS As Our Flag
Publish Date

Tuesday, 18 August 2015, 2:10PM
US late night comedian John Oliver has once again turned his attention to New Zealand, this time sharing his take on the flag debate.
After referring to us as "Australia's Australia", Oliver launched into a three-minute segment discussing the final 40 flag designs and the reasons for the change.
His favourite flag was 'Eggsplosion' by Canterbury's Jeong Hyuk Fidan, a design portraying a shocked-looking egg in the middle of an explosion.
"Please New Zealand, I'm begging you, when it comes time to vote for your new flag, write 'Eggsplosion' down because that is the greatest thing I've ever seen," The host enthusiastically pleads.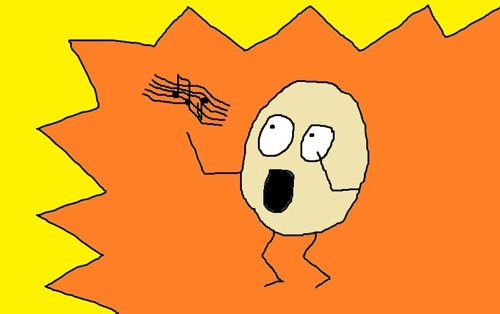 Remember Last Week Tonight with John Oliver airs 10.30pm on Mondays on SoHo.