Jonah Lomu's widow buys herself a $75,000 Porsche - while fundraising efforts continue to pay for their sons
Publish Date

Monday, 19 December 2016, 11:29AM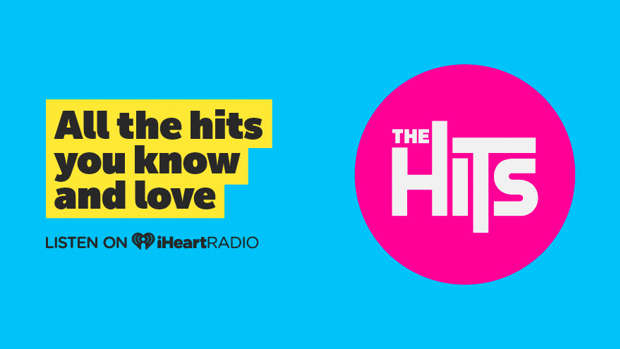 Nadene Lomu is driving a $75,000 Porsche - at the same time the trust set up in her husband Jonah's memory was in London trying to raise money to help the couple's sons.
The purchase of the Porsche, on finance, has caused concern among those involved in efforts to provide for the boys' future.
A spokesperson for the trust assured the Herald on Sunday that none of its funds were used to buy the car, but acknowledged the "perception issue".
The spokesperson said the trust had been aware of Nadine buying the car, but added the family had relocated and divested itself of other vehicles since Jonah's death, and had also received a "favourable deal"on the Porsche.
In a statement to the Herald on Sunday, the trustees said: "The trustees emphasise that the Jonah Lomu Legacy Trust was setup to honour Jonah's legacy and provide an option for those who wish to contribute directly to the welfare, education and pastoral care of Jonah's boys, Dhyreille and Brayley.
"The trust is independent of the family members and their personal affairs."
A fundraising dinner held in London last month raised at least $170,000. The money is intended for the Jonah Lomu Legacy Trust, which was set up to provide for Jonah and Nadene Lomu's sons Brayley and Dhyreille when it emerged their rugby superstar was broke when he died a year ago.
The existence of the financed Porsche had struck those close to the trust as unusual although the efforts of those involved continued to remain focused on the couple's sons.
The legacy trust was set up by the group of friends and supporters to raise funds for the boys.
It has so far been called on to help pay school fees and for clothing.
Nadene Lomu did not respond to requests for comment.
For more on this story visit the Herald on Sunday.