Kaipara Harbour tragedy survivor: 'How many are alive?'
Publish Date

Monday, 28 November 2016, 9:00AM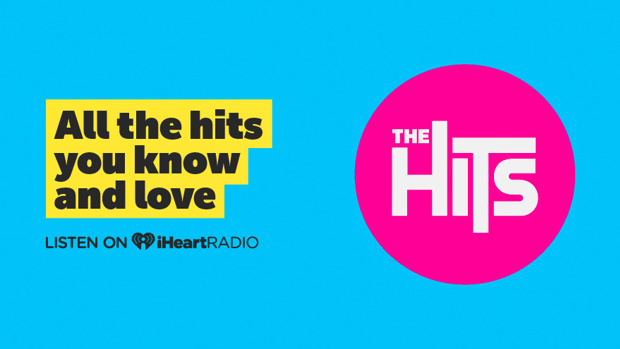 Naked, with two lifejackets pinned under each arm, Iripa Iripa crawled up Muriwai Beach.
Iripa had covered two kilometres to reach shore from the wreckage of the Francie fishing charter, and had battled 4m swells for hours.
He had broken ribs and his clothes had been ripped off, leaving only part of a T-shirt wrapped around one of his arms.
"How many are alive?" was the first thing Iripa asked his rescuers.
Jackson Knight, 18, who helped Iripa out of the ocean, said yesterday: "He was still on all fours fully nude in the surf and the first thing he said to us was, 'How many are alive?'
"I just told him: 'Don't worry about that right now, mate. We've got to get you out of here.'"
Iripa was thrown into the ocean with 10 other men when Francie capsized in rough seas on Saturday afternoon.
Seven - most likely eight - of the other men who had been on the boat drowned. Two were winched to safety via rescue helicopter.
Two survivors who had been hauled out of the ocean jumped into Knight's friends truck and they cranked up the heaters for the men, wrapped them in blankets and gave them water.
As the two survivors were recounting their story, in the distance Knight said he noticed what appeared to be a seal crawling out of the ocean.
"We jumped in my truck and shot up the beach and there was this really big man on his hands and knees, fully nude with two lifejackets under each arm," Knight said.
Iripa was taken to hospital but discharged yesterday.
His uncle Bob Numanga said Iripa was unable to fit the lifejackets - but clung to them to float to shore.
"On the boat when you go out the captain usually comes out and shows us where all the lifejackets are, so if anything happens you pick it up off the rail and put it on.
"Iripa wouldn't fit into one of those things though, he did manage to get one ... and he managed to grab a life jacket but it wouldn't fit on him so he hung on to it and floated to shore."
Read the full story on the NZ Herald.