Kamo Wildlife Sanctuary euthanises their most beloved big cat Zion the lion
Publish Date

Monday, 9 October 2017, 9:30AM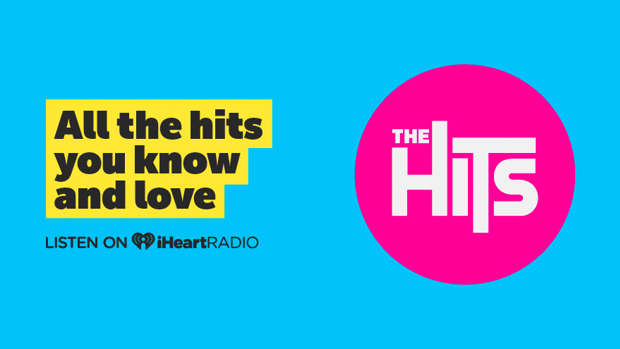 Zion, the much-loved lion, has died.
Kamo Wildlife Sanctuary announced the big cat's death over the weekend.
"We are incredibly sad to announce the passing of our oldest male lion, Zion, at almost 18 years of age," a Facebook post said.
Zion's age-related conditions had advanced rapidly, culminating in difficulty walking and excessive pain, so the vet and keeper teams made the "incredibly sad but kindest decision to euthanise him".
"We know that there will be a lot of people who miss our beautiful boy, and we want to reassure everyone that his life in our care has been as enriched and rewarding as possible."
In 2005, the Northern Advocate reported the computer-generated lion in the movie The Chronicles of Narnia: The Lion, the Witch and the Wardrobe was based on Zion.
Former park owner Craig Busch made no secret Zion was his favourite big cat at the wildlife park he started, and which was closed in 2014.
In May 2009 - when the park was known as Zion Wildlife Park - big cat handler Dalubuhle Ncube, also known as Clifford Dalu MnCube or Dalu, was mauled to death by a male tiger named Abu, after he and another handler had entered its enclosure.
The park, which is still closed, is owned by Bolton Equities and currently undergoing remedial and upgrade work.
The owners were not available to talk yesterday but another Facebook post said they were targeting a mid-2018 completion date. The difficulty estimating the work required in each enclosure has impacted the work schedule.
The Ministry of Primary Industries ordered the park closed in 2014 while the enclosures were upgraded to meet new standards.
The park had to build new enclosures to move the animals out of their current enclosures.
The post provided a "sneak peek" look at new enclosures and concrete dens.
"Rest assured that we are working as hard and as fast as we can to have the park upgraded and ready to open as soon as possible."
More than 100 people took to the post to express their sadness and send love to Zion the lion.
This article was first published on NZ Herald and is republished here with permission.