Kapiti Coast Hit By Flooding - What You Need To Know
Publish Date

Saturday, 20 June 2015, 10:28AM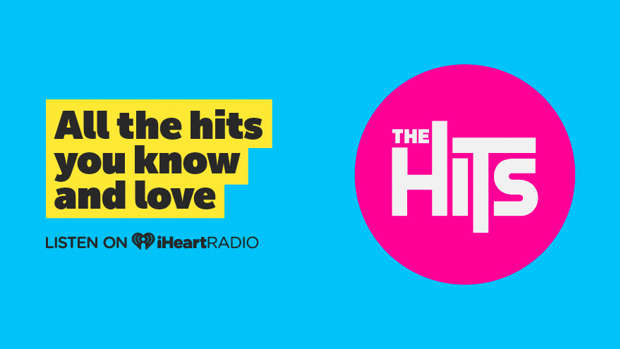 The Kapiti Coast has been hit by severe weather overnight, resulting in widespread flooding.
Farmer Kris Tress said his house in Mauriceville, Masterton was "totally surrounded" by a moat of floodwater and was using a quad bike to get in and out of the property.
"The sheep and everything are stuck up around the house and I had to save the pig who was swimming in water," he said.
Update: 11:36
Police are urging all persons in the Lower North Island to avoid any non-essential travel at this time.
Continued bad weather has created some dangerous driving conditions and resulted in a number of road closures across the Taranaki, Whanganui, Manawatu,  Horowhenua and Kapiti regions.
The rain is set to continue and this is only likely to cause further issues on our roads.
Avoiding any unnecessary travel will greatly assist all the Emergency Services in dealing with incidents of flooding and related issues that are being reported. 
If you are in the affected areas, here are some things you need to know
Hutt City 
Heavy rain has put pressure on the Hutt River.Some flooding has occurred but has now subsided. Roads may have some debris on them, please drive with care.
Kapiti Coast
There is widespread surface flooding in Kāpiti. Mostly in the Ōtaki and Te Horo areas
SH1 is closed at Tatum Park because of flood damage to the Waikawa stream Bridge. Repairs could take until Sunday afternoon.
Heavy rain has been falling most of the day causing rivers and streams to rise
Although river levels have dropped, there is significant surface flooding and more rain expected
There have been some self evacuations in Ōtaki
Road closures: 
State Highway 1 at Tatum Park has been closed because the Waikawa Stream Bridge near Manakau has been damaged by flooding and has been closed for urgent repairs.  The highway may not open until sunday afternoon.

There is some surface flooding in School Road, Te Horo Beach Road and Arcus Road in Te Horo
Convent and Bennett Roads in Ōtaki are closed
Atkinson Road is badly affected by flood waters
There is flooding in Riverbank Road and parts of Ōtaki township
There are slips on Ōtaki Gorge Road at Blue Bluff, on Forest Lakes Road and on Waterfall Road
There are additional crews being called out to check the roading network and extra staff have been called in to the call centre to coordinate service requests.
The bridge at Ringawhati Road in Ōtaki has been washed out and the water main severed. A number of households may be without water. This will be confirmed at first light.
Electricity: 
Treat all power lines as live at all times and keep everyone, especially children, well clear of the area.
If you have lost power, or would like to report damaged poles / fallen wires etc, phone Electra on 0800 567 876.
Gas
Gas is odourless so a distinctive odour has been added to ensure people can detect gas leaks.
If the smell of gas is coming from or around your gas meter or bottles, turn them off immediately and phone your gas retailer.
To turn off your metered gas supply, turn the valve handle to Horizontal (level with the ground). You may need a spanner to do this
To turn off your LPG bottled supply, turn the valve clockwise until it closes completely.
Remember to phone from a neighbouring property if possible as your property may be unsafe to remain in.
Wairarapa
The Wairarapa region is experiencing some flooding due to rainfall high in the Tararua Ranges. Many local roads near waterways may be closed, along with some bridges over the Ruamahanga River (Wardells, Waihenga). Check with your District Council if you are unsure which roads are open or closed.
Information given above is the latest available from the Wellington Emergency Management office