Kate Middleton Has Broken A St. Patrick's Day Tradition & People Aren't Happy
Publish Date

Thursday, 17 March 2016, 3:00PM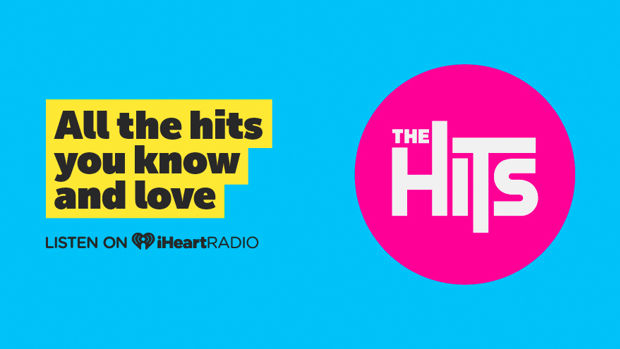 Deciding to break a 115-year-old tradition by pulling out of presenting St Patrick's Day shamrocks to spend time with her children has sparked online backlash for Kate Middleton.
Members of the public took to Facebook and Twitter to express anger at the Duchess of Cambridge's decision to return home to spend time with her children, Prince George, 2, and Princess Charlotte, 10-months, following a series of engagements in London.
One posted the sarcastic comment: "Well she has done it for the last four years - she probably needs a rest!"
The handing of the clover to the Hounslow-based Infantry Battalion has been carried out on St Patrick's Day by female members of the royal family since 1901, when Queen Alexandra began the tradition.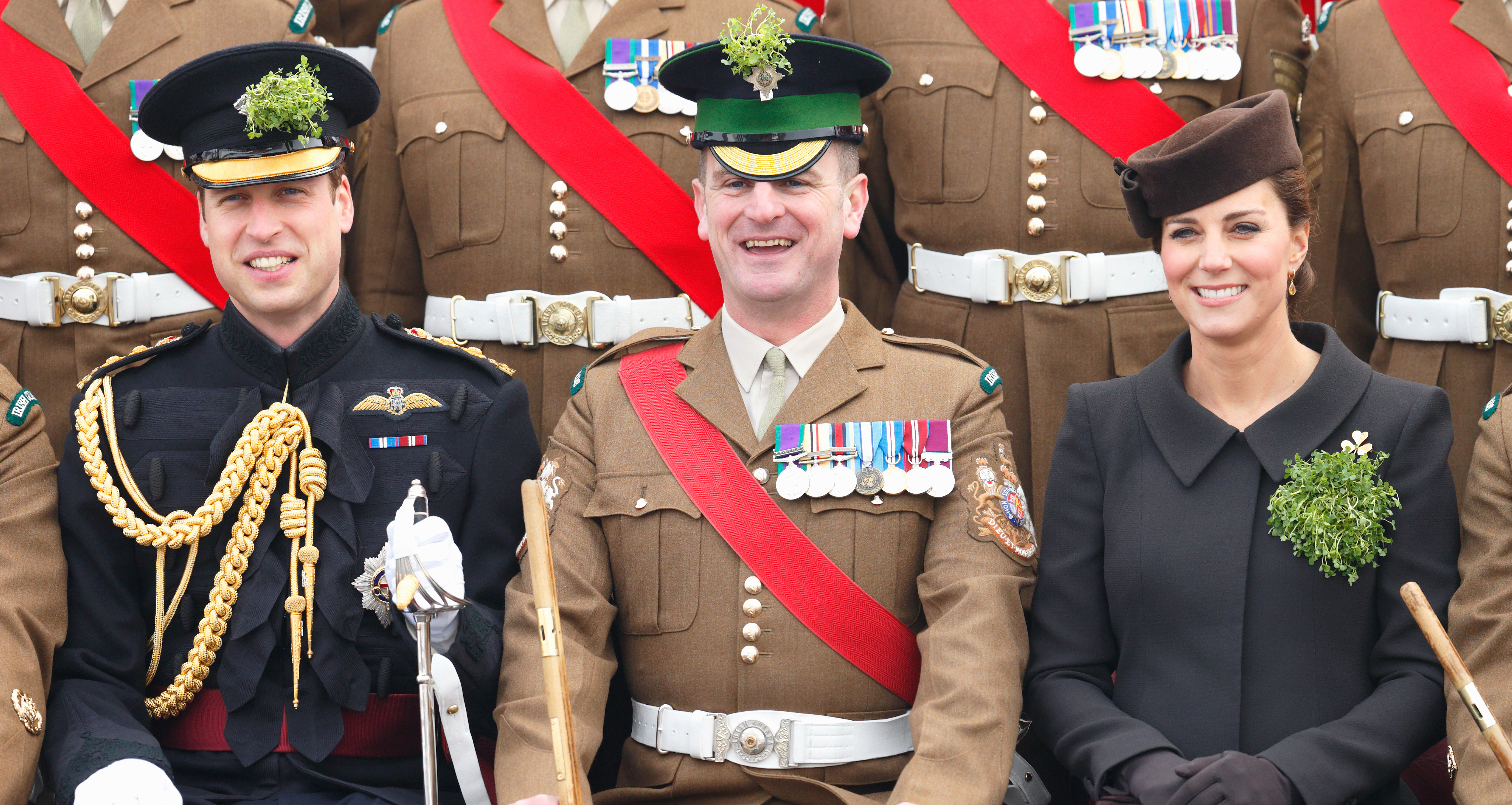 Kate attended the event last year when she was eight months pregnant with Princess Charlotte. Photo / Getty
Kate, 34, took on the role from Princess Anne in 2012. Last year she performed the ceremony while eight months pregnant with Princess Charlotte.
But this year she plans to spend a few weeks with her children ahead of her trip to India and Bhutan with Prince William next month.
A Kensington Palace spokesman said: "The Duchess has very much enjoyed the occasions when she has been able to attend, but the Duke is the Colonel of the Regiment and is looking forward to presenting the Irish Guards with their Shamrock.
"The Duchess looks forward to marking St Patrick's Day with the Irish Guards many times in the future."
But the move has been criticised on social media sites.
One Twitter user wrote: "Shame about the Irish Guards @KensingtonRoyal breaking a tradition that goes so far back. It's almost like you want the bad press."
While another sarcastically noted: "Poor girl must be tired after her holiday."