Keven Mealamu Announces His Retirement
Publish Date

Tuesday, 25 August 2015, 9:46AM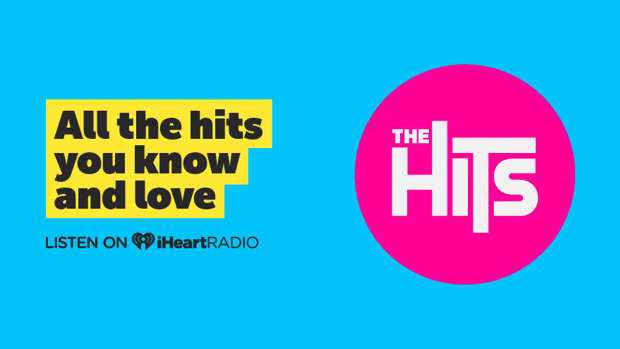 Keven Mealamu will retire at the end of the Rugby World Cup season.
The veteran All Blacks hooker has confirmed he'll hang up his boots at the end of the tournament.
Mealamu, who has played 126 tests, said farewell to the Blues after this season.
In an announcement in Wellington this morning, Mealamu added he was looking forward to a new challenge. His ambassador role will see him working for the next two years.
Mealamu said he was "excited and humbled"by the opportunity.
"I've loved my time as a rugby player here in New Zealand and loved being part of all the teams I have represented, particularly the All Blacks. While there's a little bit more I want to achieve this year before I hang up my boots, it's cool to know that I am going to be still involved in rugby in this new role.
"I'm grateful for the opportunity to support the game which I love and which has given me so much, and in my Rugby Ambassador role I look forward to giving back to the game, to the Auckland region, the wider community, and to New Zealand Rugby."
Mealamu will also be involved in promotion of New Zealand Rugby's other community, educational and social responsibility initiatives (e.g. the Applaud sideline behaviour programme) and will also play an ambassadorial role within New Zealand Rugby's commercial, charity and VIP programmes.
Source- NZ Herald