Killing of a tiger in attempt to save man at Chinese zoo sparks online outrage
Publish Date

Wednesday, 1 February 2017, 2:47PM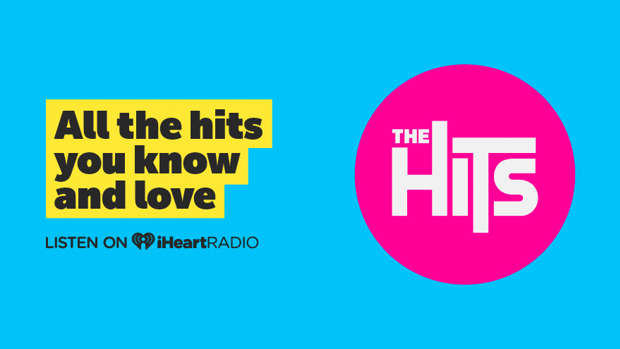 WARNING: Graphic content
A man has been fatally mauled by a tiger at a Chinese zoo after scaling a wall to avoid purchasing a entry ticket.
The man, surnamed Zhang, scaled the barrier and dropped into the tiger's pit despite the warning signs and iron fencing.
The tiger was shot dead after the zoo staff tried several methods to save Zhang, including lighting firecrackers to deter the tiger and its companions.
Zhang was rescued more than an hour later and rushed to hospital where he was pronounced dead.
The animal's death has since triggered outrage on social media from users who condemn the man for entering its enclosure.
One user tweeted: "The man entered into tigers' house. Then, the tiger killed the man. Then, cops shot the tiger. What's wrong with the tiger?"
However, zoo officials feel the decision to use lethal force was necessary, BBC reports.
According to the zoo's official announcement, the man climbed two walls, each three meters high, to avoid paying the entrance fee - which costs up to 130 yuan (NZ$26) for adults.
A video of the incident surfaced shortly after and has since gone viral, showing Zhang being dragged by the tiger while covered in blood.
Zhang's family has accused the zoo management of negligence for not sufficiently securing the premises and the animals' enclosure where he was attacked.
The zoo evacuated its premises on Sunday to investigate how Zhang was able to enter the enclosure, which is separated from visitors by a moat and a stone wall.
The zoo remained closed to visitors.