Kim Dotcom Extradition Justified; 15 Days To Appeal
Publish Date

Wednesday, 23 December 2015, 3:03PM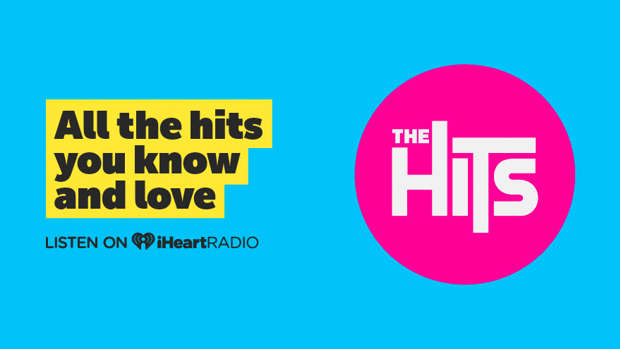 Judge Dawson said there was an "overwhelming" amount of evidence that all four defendants should be surrendered to the US.
Botato's wife began crying as soon as the judge released his decision, as did other supporters of the defendants.
Judge Dawson said the men had 15 days within which they could appeal the ruling or make a habeus corpus application
The judge said when Megaupload was at its peak it was the 13th most popular site on the internet, accounting for 4 per cent of all online traffic.
In 2010, it is estimated Dotcom earned US$42m, Mathias Ortmann US$9m, Bram van der Kolk $US2m and Finn Batato US$400,000.
Kim Dotcom had arrived at court, wearing his signature black, looking just as he did at his first appearance four years ago.
Questioned how he was feeling about the decision by reporters he said: "It's Christmas. Let's see what Santa has in store."
Dotcom's ex-wife Mona also arrived at court, along with his co-accused. Ms Dotcom has not been present for the previous extradition hearings.
The decision comes after almost four years of legal wrangling after a dramatic police raid on Dotcom's north Auckland mansion in January 2012.
Dozens of police, including New Zealand's elite anti-terrorism police unit, carried out a dawn raid arresting Dotcom, Batato and Ortmann. Van der Kolk, who like Dotcom has permanent residency, was arrested at his upmarket Orakei home.
The FBI warrant sought the four on a range of charges relating to the Megaupload business, from criminal copyright violation through to moneylaundering and operating an organised criminal conspiracy.
Megaupload, owned by Dotcom and Ortmann, was a popular filesharing website dominated by copyrighted material available for download. The business was a huge moneyspinner with Dotcom pulling in US$60m over 2009 and 2010.
An FBI investigation into it began in 2010, about the time the United States stepped up its protection of intellectual property across the internet, and culminated in a series of coordinated raids across the world. Along with the four arrested in New Zealand, warrants were issued for three other Megaupload staff in other countries.
In an interview two days before the decision, Dotcom told the Herald the extradition process would not end with the district court finding. He said it would see appeals - from either side - through to the Supreme Court.
"I don't know how long the whole process will take. A year and a half, two, three years or more. It's a very complex matter."
He also said he had fresh legal funding to defend himself in New Zealand and also planned to take legal action in Hong Kong seeking more than $2 billion in damages for the takedown of Megaupload. His Hong Kong lawyer, Kiwi expat Gerard McCoy had won the right for Dotcom to access $50m in restrained funds for legal and living expenses.
"I now have the opportunity to fight back in Hong Kong and take legal action against those who have destroyed what I have built there and that means I can sue, indirectly the US government by suing the Hong Kong Department of Justice."
"I have had enough of being defensive. I want to go on the attack now and 2016 will bring that opportunity."
Dotcom, who has permanent residency under a government visa scheme for wealthy migrants, has also threatened fresh legal action in New Zealand over any deportation attempt by Immigration NZ. The Herald revealed in October 2014 he had not listed a dangerous driving conviction on his residency application as required by law.
An Immigration NZ spokesman said the investigation was not yet complete and it was "still assessing Mr Dotcom's potential liability for deportation".
The spokesman said "it is not possible to say how long this process will take".
Dotcom said he believed the deportation option was being held in reserve in case he was successful fighting off extradition.
"If I win the extradition then we deport. If he loses we don't have to deport. It's Plan B, right? They're waiting for the decision, if I'm eligible for surrender."
The extradition case saw Crown lawyers, acting for the US, present evidence supporting the claim Megaupload operated intentionally as a filesharing site intended to aid and reward the distribution of copyrighted material.
Dotcom and the other defendants rejected the claims, saying they told users not to upload infringing material and that a service was offered to copyright holders - and used by them - to have infringing links removed.
Lawyers for the defence also maintained the offences on which the US want him extradited are not extradition offences, claiming the case had been put forward as a large fraud to get to the necessary benchmark.