Kiwi Arrested In Colombia On Drug Trafficking Charges
Publish Date

Thursday, 28 January 2016, 10:56AM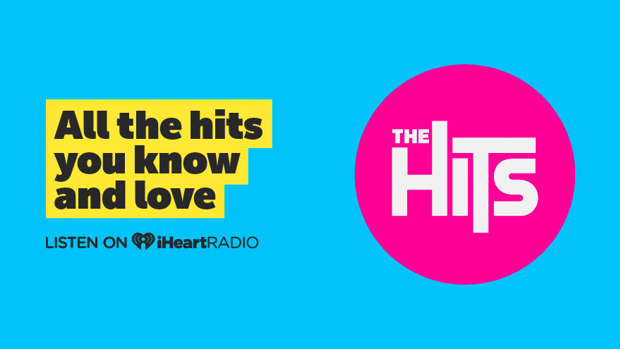 A Kiwi kickboxer has reportedly been arrested in Colombia and is due to face drug trafficking charges in Argentina.
The Columbia Reports website said Peter Leaitua was arrested on the international airport of Medellin, Colombia's second largest city.
According to Argentine authorities, the kickboxer "used his reputation as a kickbox fighter to take advantage of his contacts and influences in illegal activities".
The newspaper El Tiempo reported that the sportsman was in Colombia to" coordinate new ways of trafficking cocaine from Colombia to Europe and Oceania where the price of a gram of cocaine can exceed $200".
Directorate of Criminal Investigation and Interpol showed him pulling a suitcase into an immigration office with Colombian airport police.
Leaitua has a history of drug related charges globally.