Kiwi Bloke's Advice For The Bachelor: "Run Like Hell"
Publish Date

Thursday, 17 March 2016, 7:41AM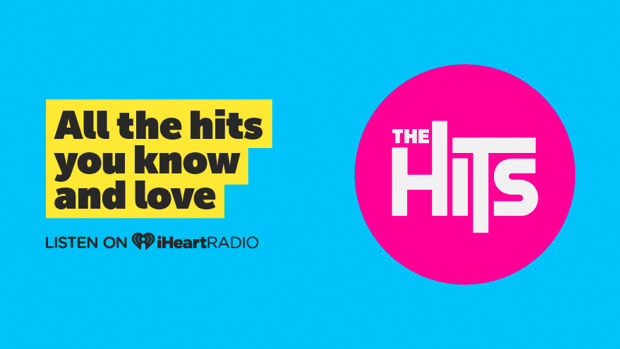 A Kiwi dad's straight up advice for Bachelor Jordan Mauger to, "run like hell" has prompted a response from the heart-throb.
Wellington man Ross Carbin was "interviewed" by his daughter Kelly Carbin in a comedic video, following this week's episodes of The Bachelor NZ.
"Oh the poor bugger, run like hell son and don't look back," Ross replied.
The clip was later posted to Facebook and picked up by Mauger who responded in a similarly dry manner - whilst speaking into a pink-tipped hairbrush.
"Gidday Ross Carbin, Jordan here, thanks for the advice mate, I'd appreciate any more if you've got some for me. So I'm looking forward to hearing from ya."