Kiwi Medalists Caught Up In Russian Medical Data Hack
Publish Date

Tuesday, 4 October 2016, 7:56AM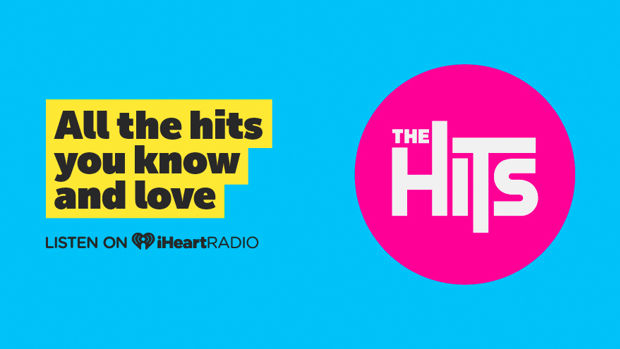 Olympic gold medallist Peter Burling is not concerned about having his medical data leaked online by Russian computer hackers the Fancy Bears.
Burling and fellow gold medallist Mahe Drysdale are the first New Zealand athletes to have their data made public.
The sixth batch of stolen therapeutic use exemption (TUE) forms belongs to 20 athletes from 14 different countries, which means 127 athletes have now been named by the Fancy Bears over the last three weeks.
There's no suggestion of any wrong doing, as all the TUEs have been granted approval by anti-doping authorities.
Burling, who won gold with Blair Tuke in the men's 49 in Rio, had a TUE for the prohibited substance remifentanil for a wisdom tooth extraction in September last year. Burling said he's not even sure if he used the drug.
Drysdale, who defended his rowing single sculls title in Rio, was granted four Therapeutic Use Exemptions from April 2015 to August of this year for the drug fluocortolone.
Documents show the single sculls gold medallist was allowed to take suppositories before scheduled surgery in New Zealand.
Burling told Newstalk ZB it's a very lengthy process to make sure it's not a performance enhancing drug.
"It's an interesting headline to wake up to," Burling told Newstalk ZB.
"Haven't really been woken up to being outed by a Russian hacker before, but honestly it doesn't worry me at all. I've got nothing to hide. Yeah I've had a TUE, a wee while back when I got my wisdom teeth out and they're the only thing I can think of that would be anything at all interesting."
Burling said he first became aware of his name being leaked by Fancy Bears was when Newstalk ZB contacted him.
"It never really occurred to me that I would be named in one of these kind of things. I'm really fortunate that I'm in a sport where it's not a very common thing, drugs. I don't think anyone has ever been banned from sailing for that kind of thing."
The leak also includes data from double Olympic triathlon champion Alistair Brownlee.
Brownlee was granted an exemption to take Diamox to treat altitude sickness after climbing Mount Kilamanjaro in 2013.
Previous athletes to have their TUE data leaked, after the WADA (World Anti Doping Agency) computer system was hacked, include Olympic champions Serena Williams, Simone Biles, Mo Farah, Rafael Nadal and Justin Rose.