Kiwi Model And Speed Eater Smashes 100 Pieces Of Sushi
Publish Date

Monday, 13 July 2015, 9:26AM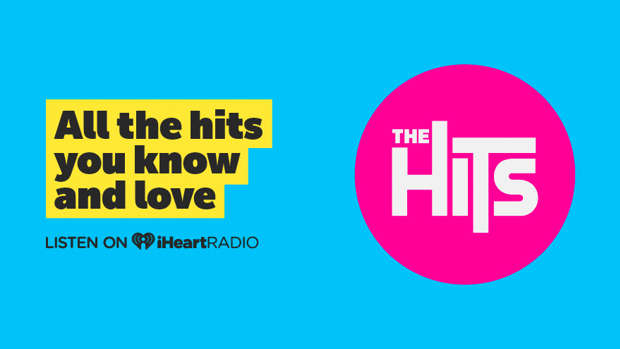 Kiwi Nela Zisser was feeling "a bit full" last night after knocking back 100 pieces of sushi.
The 23-year-old model and former Miss Earth New Zealand ate 100 pieces of salmon, avocado and egg nigiri sushi in eight minutes and 50 seconds.
It was the fullest she had ever felt, she said. "It wasn't easy ..."
She devoured the first 50 pieces within two minutes. "It's when you get full that you slow down," Ms Zisser said.
For her, over-eating is a sport, and one she trains for. She completes a new food challenge just about every week and has recently signed a contract with Major League Eating in the US.
Ms Zisser finished seventh in the women's division at the famous Nathan's Hot Dog Eating contest in Coney Island, New York on July 4, a result she was "extremely happy" with.
Ms Zisser plans to return to America soon to take part in more professional eating competitions, possibly even moving there permanently after she finishes her bachelor of science degree.
Auckland University of Technology Professor of Nutrition Elaine Rush said Miss Zisser's food feats indicated she had an extraordinary body, in the freakish manner of a sword-swallower's throat.
Most humans force-feeding themselves sushi would experience a feeling of extreme bloating well short of Miss Zisser's target of 100. Nausea and vomiting would ensue. "And probably, a while later, diarrhoea too - or constipation with something like sushi."
But Ms Zisser said it is all about preparation and conditioning. "Basically if you eat healthy the rest of the time and you take care of your body, you're fine.
"You just have to keep yourself quite fit because if you're not fit you end up feeling way worse."
Next week Ms Zisser will take part in the finals of the Wowwowwow Japanese Ramen Challenge, and will attempt to eat 800g of noodles, meat, egg and vegetables and 1.6 litres of broth in the fastest time.
Source- NZ Herald