Kiwi model Bailey Scarlett flew on borrowed passport 'for a laugh'
Publish Date

Monday, 31 July 2017, 10:07AM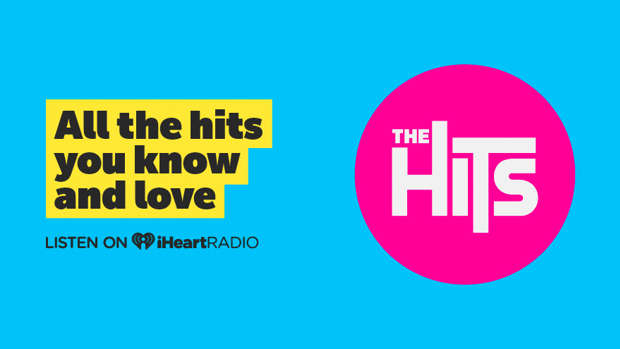 A Kiwi model may have flouted international law by flying on a friend's passport.
Bailey Scarlett - who made headlines in 2015 over claims she was drugged at a party hosted by Justin Bieber - revealed she flew on a friend's passport out of Kuala Lumpur.
Scarlett, who was flying to Australia after a holiday in Phuket, made the admission in her Instagram Story, telling her 43,000 Instagram followers she and a friend "swapped passports for a laugh and got through".
However, using someone else's passport is illegal under both Malaysian and Australian law.
In Australia, where Scarlett is now based, penalties for passport fraud include 10 years imprisonment or a fine of up to $190,000.
According to the Daily Mail, however, Bailey claims she and her friend only swapped passports when being "led to their seats".
This news follows headlines in April, after Scarlett posted a video which showed white powder on a coffee table to her Instagram.
Scarlett, who was 18 when she accused someone at Justin's party of spiking her drink, captioned the video of the powder: "Don't do drugs kids."
This article was first published on NZ Herald and is republished here with permission.