Kiwi Mum Saves Baby During Dramatic Ravine Fall
Publish Date

Tuesday, 2 June 2015, 9:33AM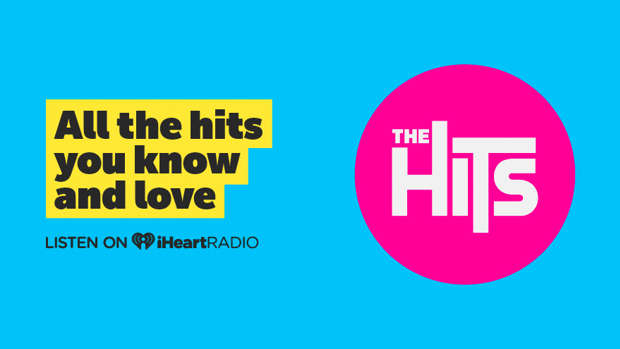 A Kiwi mother managed to shield her baby from injury as they tumbled down a ravine in southern Spain.
The woman reportedly suffered a broken pelvis after the fall and her husband, who tumbled trying to reach his wife and child, injured his ankle. But the baby, believed to be a boy, suffered only a small bump on his head.
The New Zealand couple were hospitalised in Granada after the incident, which spurred a large rescue response and was reported by local media.
A civil police spokesman in Granada told the Herald that eight officers were involved in the rescue, as well as members of other emergency services and civil protection agencies.
He said the family waited a hour before emergency services arrived, 30 minutes after police were first called to the scene.
It is believed the woman was walking across the waterfall in Arroyo Molino, about 200km inland from Malaga when she fell on Friday morning (Spanish time). There were conflicting reports about how far she fell - one report said 10m, another 20m.
It is understood her husband fell as he tried to reach the pair.
¿Algo más feliz que rescatar a una madre y su bebé? #GREIM #Granada en el Paraje de las Cascadas #Enhorabuena pic.twitter.com/lNZ89T3Uxy

— Guardia Civil (@guardiacivil) May 29, 2015
A friend of Auckland woman Eva Maldonado was a rescuer at the scene and sent her photos and information about the event.
"He told me about what happened and how it had a happy ending," she said.
"They were walking in the southeast of Spain, it looks like they were going across some waterfalls and the mum fell with the baby from 10m high.
Ms Maldonado said the man fell as he tried to reach his wife and child.
A report in The Seaside Gazette said the woman fractured her hip, but had shielded her baby from injury.
"Fortunately, she had managed to shield the baby as much as possible with her own body so that the child only had a small cut on its forehead," the report said.
The father had a fractured leg.
The Guardia Civil Mountain Rescue Service attended the incident and the woman was airlifted from the scene, but the father and baby were taken by ambulance.
The woman was being treated at the Hospital Universitario San Cecilio in Granada, while the baby was taken to a maternal and child hospital for review of a small bump on the head.