Kiwi music legend Ray Columbus dies
Publish Date

Tuesday, 29 November 2016, 4:00PM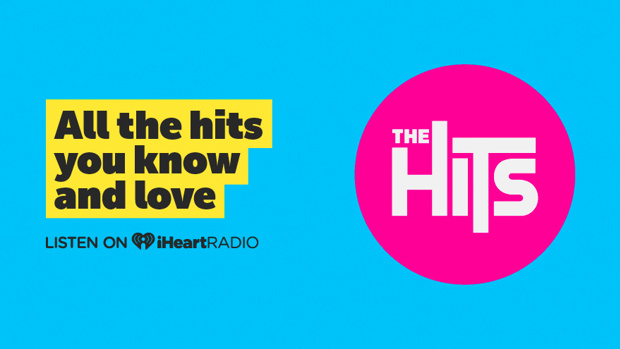 Kiwi musician Ray Columbus has died.
Although Columbus will go into the history books as the first New Zealand entertainer to have a number one single overseas (She's A Mod with the Invaders in 1964, which topped the Australian charts), when he was made an Officer of the Order of the British Empire (OBE) in 1974 it was for his long and diverse career in many aspects of New Zealand music and show business.
And he was the first pop star in the Commonwealth to be so acknowledged.
Born in Christchurch, Columbus was first steered into tap dancing by his family but was of that first generation influenced by American rock and roll when, while selling ice-creams at the Avon Theatre, he saw films like Rebel Without a Cause and Blackboard Jungle.
At 14 he formed his first band.
Later, he and the Invaders were the premier drawcard in the city for three years until he was encouraged by the late Sir Howard Morrison to relocate to Auckland.
Columbus had his own Club Columbus television show in Christchurch as early as 1962 so by the time he made serious moves onto the small screen a few years later with the Invaders he was already a seasoned performer in the medium.
In December 62 Columbus and the Invaders arrived in Auckland ("just prior to the Beatles' rise and the Shadows decline" as John Dix observed in Stranded in Paradise) and their timing could not have been more perfect.
The club scene was booming, the band was tight and Columbus was an engaging and charismatic frontman.
Their single of the Beatles' I Want to Be Your Man initially outsold both the Beatles and Rolling Stones versions, but it was their cover of an obscure British pop song which made them household names and gave the country a cornerstone pop hit emblematic of the era.
She's a Mod, the band's sixth single, was released in June 1964 - as the Beatles were touring Australasia - and initially failed to ignite. But its catchy chorus and Beatles-like harmonies (plus Columbus' famous "Mod Nod" dance) took it to the top of the charts on both sides of the Tasman.Columbus and the Invaders toured Australasia relentlessly (once on the same bill as the Rolling Stones and Roy Orbison), continued to record (another cover 'Till We Kissed sold upward of 50,000 copies and won the inaugural Loxene Gold Disc award in late 65) but, after two hectic years, the band fell apart.
By that time Columbus had been a regular on television and started a successful solo career.
He moved to the United States for two years in 66, during which time he recorded the furious Kick Me, a song much beloved by garageband aficionados.
During that heady era when he was in San Francisco he avoided the temptation of the readily available drugs: "I knew from my addiction to cigarettes that I should never try any other kind of drug. I knew I wouldn't be able to stop taking it. I smoked 80 a day."
He would later say that smoking - which he started at six - lead to his 2008 heart attack.
He returned to New Zealand and became a regular on television entertainment shows such as C'mon and Happen Inn in the late 60s and early 70s.
As result of his successful television specials Columbus Discovers ... and Columbus Discovers Country, he was invited to co-create, host and sing on a country music television series.
From 1976 to 83 Columbus fronted the enormously popular That's Country which attracted international touring stars such as Emmylou Harris and the Bellamy Brothers alongside diverse local talent such as the Topp Twins, Peter Posa, Pasty Riggir and Jodi Vaughan.
The series - always in the top three in the ratings - was sold onto US television in Nashville and Columbus, always immensely proud of its success, was invited over to train American country acts in how to work on television.
Considered one of the nice guys in the New Zealand music industry, Columbus discovered or managed talents such as Tina Cross, the Rumour and the Chicks, and during the late 90s the popular pop band Zed.In his career spanning more than half a decade, Ray Columbus was involved in every aspect of New Zealand entertainment, was a talented songwriter (his Happy in a Sad Kind of Way went top 10), and won almost every award the music industry could bestow.
In 2009, with the Invaders, he was presented with the New Zealand Herald Legacy Award at the annual Music Awards and inducted into the New Zealand Music Hall of Fame.