Kiwi teens are some of the heaviest internet users in the world survey finds
Publish Date

Thursday, 20 April 2017, 8:14AM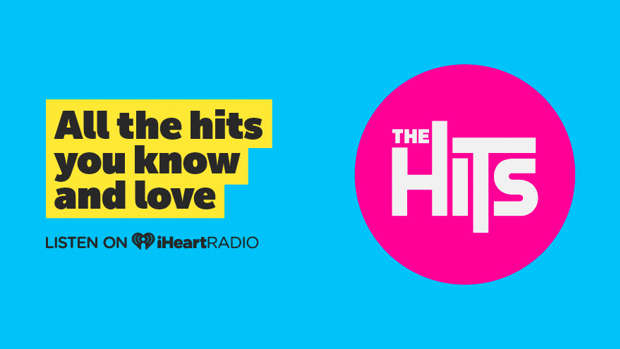 New Zealand teenagers are some of the heaviest internet users in the world.
One in six Kiwi 15-year-olds is now online for more than six hours a day, an international survey has found.
The Programme of International Student Assessment (PISA) tested 540,000 15-year-olds across 73 countries, including 4453 in New Zealand, mainly on their educational performance.
Its latest report, covering the students' personal well-being in 2015, shows that Kiwi 15-year-olds classed as "extreme" internet users because they are online outside school hours on weekdays for at least six hours a day have almost trebled from 6.1 per cent in the last survey in 2012 to 17.3 per cent.
Their schoolwork is suffering: 31 per cent of the "extreme" group had skipped a day's school in the previous fortnight, compared with 15 per cent of "moderate" users (1-2 hours a day).
But Netsafe director Martin Cocker said time spent online was actually less important than what the teens were doing online.
"Where what they are doing online is harming their relationships, their education, affecting their sleep, absolutely that's when you need to intervene," he said.
"But if your child is doing well at school and has good, solid relationships, then I would say don't worry about how much time they are spending on the internet."
Meanwhile, it has been revealed that Kiwi teenagers are being bullied more than in any other OECD country, except for Latvia.
An international survey has found more than a quarter of Kiwi 15-year-olds are bullied several times a month.
And it doesn't just come from other students - 40 per cent of New Zealand respondents feel they're ridiculed by teachers in front of others several times a year.
This article was first published on NZ Herald and is republished here with permission. Additional reporting by The Hits.