Kiwis Could Get Kicked Out Of London For Not Earning Enough Money
Publish Date

Wednesday, 20 January 2016, 7:28AM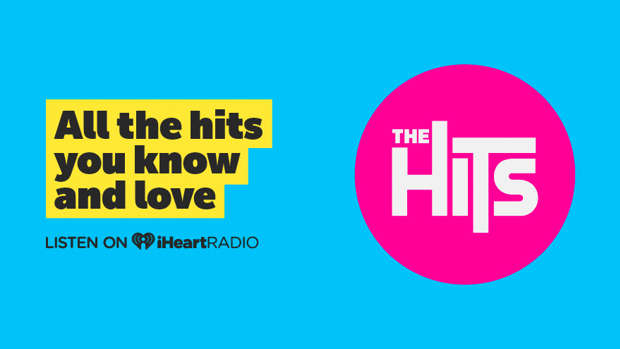 Some expat New Zealanders earning a lower income in the United Kingdom could be caught by a rule change that will lead to deportation for people earning below an income threshold.
Beginning in April, non-EU migrants will be kicked out of the country after five years if they cannot show they are earning more than £35,000 ($77,400).
The rule change was expected to affect 40,000 people, and would have the greatest impact on teachers, nurses, charity workers and students.
New Zealand-based job brokers and recruiters were uncertain how significant the policy's affect would be on Kiwi expats.
"It could be an issue," said Veritas Education Treatment resourcing manager Pete Carter, who finds teaching jobs for Kiwis in the UK.
Teachers in the UK usually started on around £25,000 and their income could rise to around £36,000.
There was no certainty that a teacher's pay would rise above the new threshold within five years, Mr Carter said.
The British Home Office has said there would be exemptions for jobs in short supply, which included some teaching and research roles.
Protocol Education international recruiting consultant Claire Scott said existing rules made it difficult for expat teachers to stay in the UK for a long period.
"There used to be sponsorship options but that route is quite hard to get into now. The hardest part is staying for more than two years, let alone five years," she said.
At present, New Zealanders can get a two-year working holiday visa for the UK.
If they are classed as a skilled worker or qualify for an ancestry visa, they can stay for five years, with an option of renewal or permanent residency.
International Working Holidays owner Vicki Kenny said most of her clients - between 60 to 70 per cent - went to the UK for two years and worked in pubs or as nannies.
Five-year visa holders were also unlikely to be captured by the rule change.
"These people are usually high earners," she said.
"They're over there to earn money so they're getting better money than what they'd get here."
She said that under the existing rules, expats already had to have a good income to remain in the country for more than five years.
"If they've got an ancestry visa and they want to stay there's quite a few hoops for them to go through and one of them is a pretty good job."
A petition set up in protest at the policy has gathered nearly 65,000 signatures in just a few days, meaning it was likely to reach the 100,000-signature threshold, which would require it to be debated in the British Parliament.
The organiser of the petition said: "This ridiculous measure is only going to affect 40,000 people who have already been living and working in the UK for five years, contributing to our culture and economy."
New British visa rules


What is changing?
Non-EU migrants working in Britain will be deported after five years if they earn less than £35,000 ($77,400).

When does it come into effect?
April 6.
Who will it affect?
Teachers, nurses, nannies and students are the most likely to be captured by the policy.
What about Kiwi expats?
Possibly a few expats. Most Kiwis travel to the UK on two-year working holiday visas and will be unaffected. Those who can stay for five years or more (ancestry visa holders and skilled workers) are likely to have jobs that meet the earnings threshold.