Large Earthquake In Central NZ
Publish Date

Friday, 24 April 2015, 3:43PM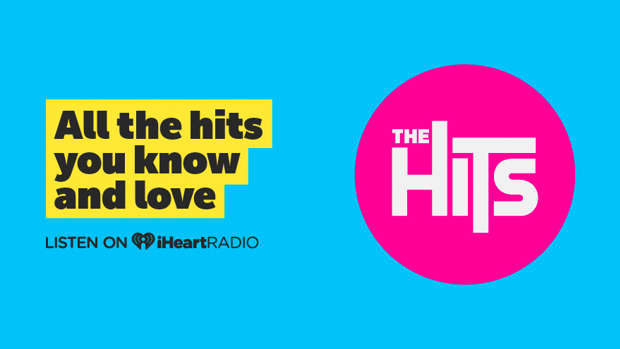 UPDATED: 3:49PM
A large earthquake has hit central NZ this afternoon.
Initial reports suggest that it lasted for over 10 seconds and was a 'violent shake'.
It was 6.2 in magnitude and 80 kilometres deep.
It was 45 kilometres south east of St Arnaud.
The quake follows two smaller shakes in a similar region yesterday.
More to come.
A long rocking ride there - provisional details, these will be updated as it gets reviewed - 6.4, 83 km deep, 35 km north-west of Kaikoura

— WREMO (@WREMOinfo) April 24, 2015
That was really awful and long #eqnz

— Capital K (@Styla73) April 24, 2015
That's a good 15 seconds of constant shaking - screw you Wellingt #eqnz

— Frances Cook (@FrancesCook) April 24, 2015
It just kept on rolling... #eqnz

— Patrick Barnes (@patrick478) April 24, 2015