Lightning strikes top 9500 across country
Publish Date

Monday, 14 August 2017, 7:05AM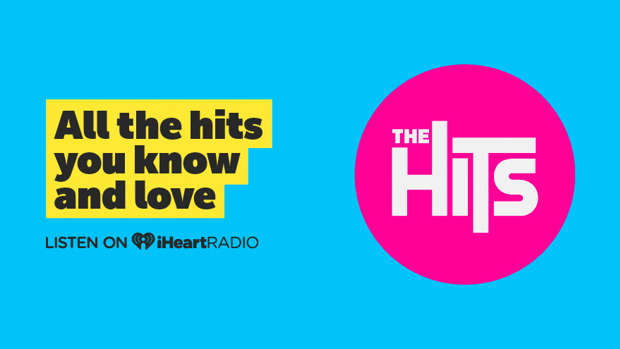 Lightning strikes nearly hit the 10,000 mark overnight as thunderstorms swept across the country.
Auckland alone had 300 - although half of those were recorded out in the Hauraki Gulf - MetService says.
As well as 9500 lightning strikes, which duty meteorologist Tuporo Marsters categorised as "significant" - rainfall was also heavy overnight.
Marsters said it hadn't stopped raining in some parts of Canterbury - including Methven - since yesterday afternoon.
Most of the severe weather watches for the country have since been reduced or lifted now that the thunderstorm is heading off the edge of East Cape and out into the Pacific.
More than 100 lightning strikes were recorded in Auckland yesterday evening, with one video showing bolts of lightning hitting the Sky Tower, while thunder shook people's houses.
There was still a rain watch in place for the Tararua Ranges and Kapiti and Wellington due to another band of showers moving across from the Tasman.
However, it won't be as strong as the front that hit the area yesterday.
About 60mm - possibly up to 75mm - of rain is expected.
Canterbury had been drenched overnight.
Methven had been getting about 5mm of rain an hour since yesterday afternoon - fortunately for skiers, it was snow that was falling above 600m so Mt Hutt would be the place to be once the front cleared.
"They've had it heavy in the last hour," he said. "[Ski fields] will be getting a good dumping."
Darfield had also been wet, with about 40mm of rain recorded.
Marsters said Mid and North Canterbury had born the brunt of the front.
In amongst all the rain, some centres were getting sunshine.
Marsters' place to be today was Napier in the morning - which has an expected high of 18 degrees - followed by Milford sound in the afternoon. Although it's only forecast for 11 degrees, it will be dry, he said.
As for what's forecast today, western areas in the North Island are likely to get more showers, some sporadic, while eastern areas will likely fare better.
TODAY'S HIGHS
* Auckland 15 showers
* Tauranga 15 showers
* Hamilton 14 showers
* Wellington 13 rain
* Christchurch 8 rain
* Dunedin 7 showers, then fine spells
* Invercargill 8 showers, then fine spells
This article was first published on NZ Herald and is republished here with permission.