Lonely Planet Has Rated Waiheke Fifth Best Destination In World!
Publish Date

Wednesday, 28 October 2015, 8:33AM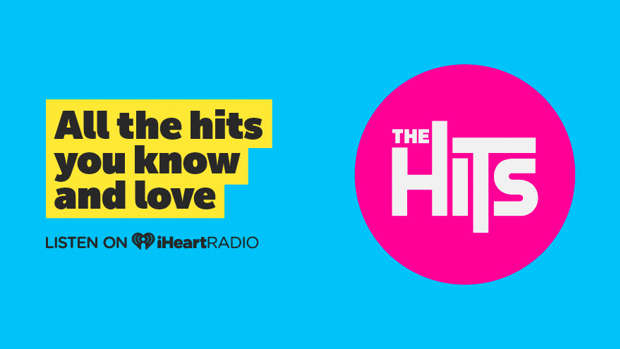 Waiheke Island has been picked as one of the top 10 destinations in the world to visit, according to seasoned travellers.
The island has been rated the No5 region to visit in Lonely Planet's Best In Travel 2016 publication - an annual guide to the hottest destinations and experiences as voted by travel writers and experts.
Visitors to Waiheke are attracted to the island's stunning landscapes and views. Its popularity has a lot to do with its wineries and good food as well.
Lonely Planet spokesman Chris Zeiher praised the island's unique community.
"Waiheke's bohemian and hippy past is not far from the surface. The island continues to have a thriving artistic community where over 100 working artists ply their trades in disciplines such as sculpture, glass-blowing, painting and woodwork.
"The island is an outdoor enthusiast's playground, where mountain biking, sea kayaking and sailing can all be indulged."
Lonely Planet is a popular go-to guide for many travellers wanting to experience different parts of the world and makes recommendations on various travel aspects - including places with the best food.
Not even vampire folklore can keep visitors away from the beautiful surroundings of Transylvania, Romania, which was crowned the top must-see region to visit.
Other areas also featured in the Top 10 Regions 2016 list are West Iceland, Valle de Vinales in Cuba, Auvergne in France, and Hawaii.
A spokeswoman at one of Waiheke's much-loved restaurants, Mudbrick Vineyard & Restaurant said: "This kind of announcement is really exciting for Auckland as a whole because I think it represents the calibre of not just the surroundings and the beauty of the area, but also what is actually on offer.
"So for businesses, it's really positive in the way that they're being viewed in their services, accommodation, the restaurants and the food and drink."
The restaurant has hosted celebrities including American popstar Taylor Swift, actress Eva Longoria and movie director Ron Howard.
Tourism Industry Association figures released yesterday show expenditure in the year to March was up 10.3 per cent to $29.8 billion. 
Lonely Planet's Top 10
1. Transylvania, Romania.
2. West Iceland.
3. Valle de Vinales, Cuba.
4. Friuli's wine regions, Italy.
5. Waiheke Island, New Zealand.
6. Auvergne, France.
7. Hawaii, USA.
8. Bavaria, Germany.
9. Costa Verde, Brazil
10. St Helena, British Territories.