Losi Filipo Appeal: Sentenced To Supervision
Publish Date

Wednesday, 2 November 2016, 11:20AM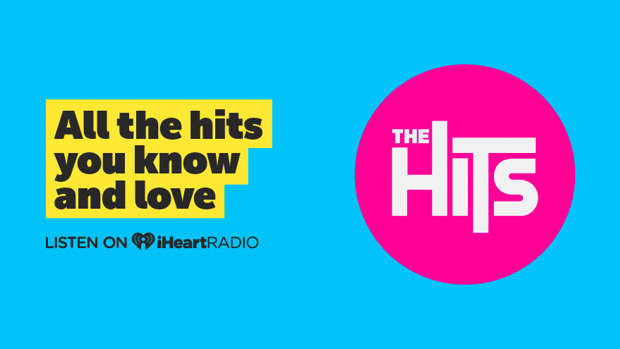 Former Wellington Rugby player Losi Filipo has been sentenced to nine months supervision with stringent conditions.
As part of the 9 month supervision he has to attend a drug and alcohol assessment programme and a Living Without Violence programme.
Justice Collins said Filipo stomping on the first victim's head was "a chilling act of violence" and could easily have killed the victim.
He said the minimum starting point for sentence should be two years in prison.
Discounts for mitigating factors inluded Filipo's age, his lack of previous convictions, the rehabilitative steps Filipo has already taken voluntarily, and his guilty plea.
He was "in no doubt" the best sentence would be one that was short of prison.
The former Wellington rugby player chose to stick with his guilty plea for an off-field assault last year.
He pleaded guilty at the time and was discharged without conviction.
However, public outcry and a police appeal prompted Justice David Collins to overturn that decision last week.
Filipo was given the option of changing his plea and standing trial, or sticking with it and being sentenced.
- NZME