Losi Filipo's Wellington Rugby Contract Terminated
Publish Date

Tuesday, 27 September 2016, 5:44PM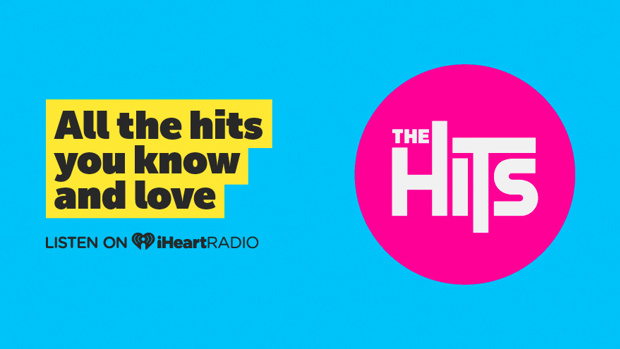 Wellington Rugby has terminated Losi Filipo's contract.
Filipo withdrew himself from Wellington Lions 2016 Mitre 10 Cup squad today, after public outcry over his discharge without conviction for a 2015 assault of four people.
Wellington Rugby said Filipo hoped his withdrawal would help the victims of his assault move on with their lives.
"The 18-year-old has always recognised that his actions caused hurt and complications for the victims of the assault, and hopes that the termination of his playing contract will go some way towards demonstrating his remorse and personal accountability for the situation," the organisation said in a statement.

"With support from his representative and the New Zealand Rugby Players' Association Filipo approached Wellington Rugby this afternoon seeking a release from his playing contract and, after discussions the parties agreed that the termination of his contract was the best outcome for all parties."

Filipo said in a statement he had made a "huge mistake".

"I understand why the victims of the assault do not want to talk to me and have not taken up an offer of restorative justice, but I would like to publicly apologies for my actions and the damage they caused...

"I will continue to access the personal development and support structures I have engaged with over the past year.
Though I cannot change what happened I recognise that I have been provided with a second chance and I want to continue use this opportunity to work hard.
Wellington Rugby chief executive Steve Rogers said the situation was an unfortunate one for everybody involved.

"Our first thoughts are with the victims of this assault. Wellington Rugby would like to extend our sympathies to the two men and women involved in the incident and reiterate the fact that we do not condone violence in any form.

"We would like to extend an offer of assistance and support to Greg Morgan, a member of our rugby community who we have learned will not be able to play the game due to his injuries."
Rogers said Wellington Rugby would continue to offer Filipo support.

"Wellington Rugby believes the best outcome for society would be for Losi to remain involved in the game of rugby. To that end we put support structures in place which we believe have already helped him make big advancements."