Lotto Powerball Has No Winners, Jackpots To Largest Ever Total
Publish Date

Thursday, 7 July 2016, 7:31AM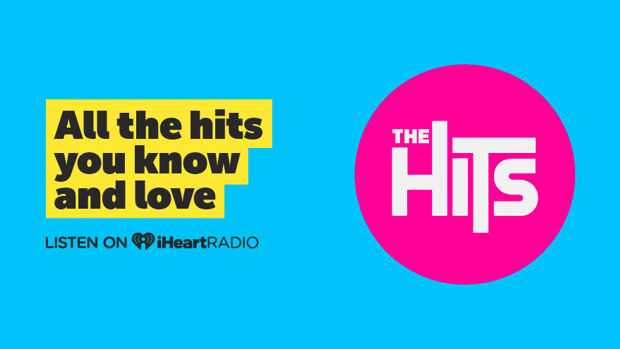 No one was able to claim Lotto's Powerball jackpot of $34 million last night, meaning the prize money will increase and we can do it all again!
The jackpot will reach $40 million this weekend - the largest it's ever been.
The draw was made at 8.20pm last night with two Lotto players from Lower Hutt and Christchurch taking home $500,000 each with Lotto First Division in tonight's live Lotto draw.
The enormous jackpot prize will tick over to Saturday, when it has to be won.
In a Must Be Won draw, if no single ticket wins Powerball First Division the prize pool is added to the next highest division with winners.
Strike Four has also rolled over and will be worth $700,000 on Saturday.Only one Powerball player has ever won more than the $30 million on offer tonight, when a lucky ticket scored its owner $33 million in September 2013.
Statistics provided to the Herald by Lotto show 70 per cent of players choose random numbers, rather than pick them themselves.
Eighteen people have won $1 million or more this year, with five of those coming from Auckland. Tiny Wainuiomata in Lower Hutt - population 16,786 - can lay claim to two million-dollar