Lucky escape for mum and kids after earthquake causes landslide
Publish Date

Thursday, 24 November 2016, 8:32AM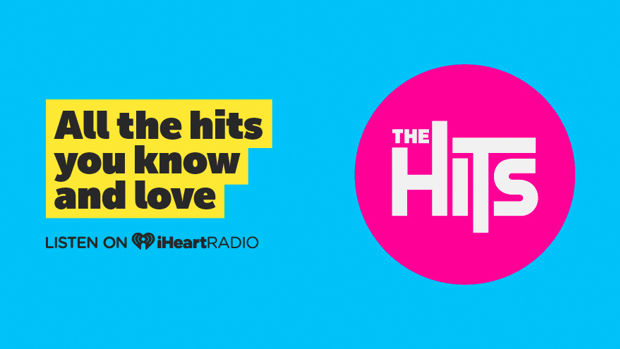 A mum and her two young children had a lucky escape last night after narrowly missing a landslide, watching debris and dust come down in her car's rear vision mirror.
The woman, who does not want to be named, was driving along a farm track to her Scargill farmhouse when the severe magnitude-5.7 earthquake struck.
Geonet says it happened 20kms southeast of Culverden, putting it right beneath Scargill and the Greta Valley.
The mum says she noticed a rock on a track as she drove and thought a small aftershock might have dislodged it.
But then the back wheels of her 4WD began to slide and she feared the worst.
She quickly accelerated hard to get past a high cliff-side.
When she glanced in her rear vision mirror she saw the dust and debris of a landslide.
"We're okay... but it was a bit too close really," she said today.
Her house has now been red-stickered after rockfall fears.
Two large boulders and many rocks high on a hill behind have been dislodged and could roll down onto their property.
In last night's violent shaking, a large rock 50cm across was dislodged and rolled down the hill, demolishing a dog kennel beside the house.
The family spent last night at another house on the large farm property.
Read the full story on the NZ Herald.