Lying Lochte: US Swimmers In A Whole Heap Of Trouble In Rio
Publish Date

Friday, 19 August 2016, 12:13PM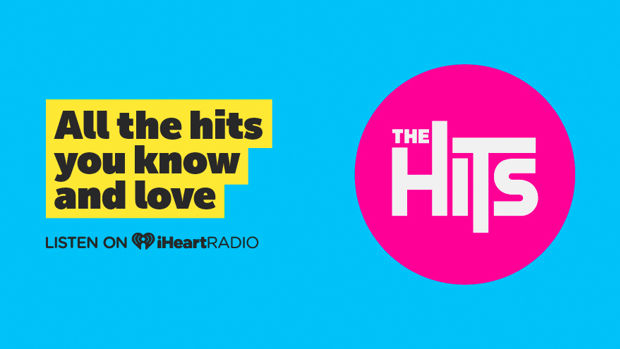 US swimmers Jack Conger and Gunnar Bentz have told police that they fabricated claims that they and their Olympic teammate Ryan Lochte were robbed at a gas station on Sunday.
The sudden admission came as video was released in which the men can be seen running to and from the bathroom at the establishment, spending over 10 minutes at the gas station a little after 6am in the morning.
Sources have confirmed to DailyMail.com that Lochte and the group destroyed a door at the gas station and refused to pay for the damage until a security guard demanded they hand over money.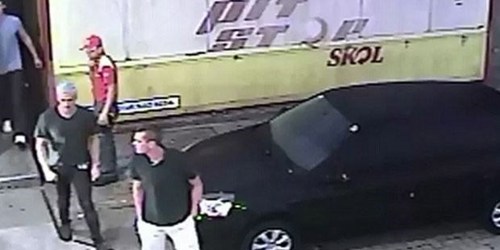 The gas station where the incident occurred is not the same one that Loochte initially told authorities he had been at on Sunday.
At the same time Lochte's teammates were confessing to police, a carefree Lochte posted a video of himself laughing and smiling on social media while singing "Happy Birthday" to fellow swimmer Elizabeth Beisel.
He posted the video on Instagram around 11:30am and took it down a little over an hour later.
Members of the group were caught urinating against a wall of the gas station and destroying an advertisement on the wall, a source told DailyMail.com.
They were then asked to use the restroom and directed to where it was, then destroyed parts of that as well according to a source.
An official says that is when the guard, who was armed with a pistol but never took it out or pointed it at the swimmers, asked that they pay.
The gas station manager then arrived, the men paid and they left the station.
Lochte has yet to comment on Thursday (Rio/US time), but on Wednesday insisted that he stood by his version of events, telling NBC's Matt Lauer he really was robbed in a phone conversation.
He did however change his story to say that a gun was never pointed at his head and that fake police did not side-swipe the cab he and his friends were in to get them to pull over.
That version of events differs drastically however from what once source told DailyMail.com.
"They stopped at a gas station and they were all really drunk. They went to the toilet and damaged it pretty badly," said the source.
"The security guy saw them and started arguing with them - telling them they had to pay. They refused and argued back."
Eventually however the men "gave him some money and left" claims the source.
Conger, 21, and Bentz, 20, were already seated aboard United Airlines flight 128 to Houston at Rio's Galeao International Airport on Wednesday when police came for them and removed them from the flight to ask them further questions about the events of Sunday.
The two were told by authorizes that they could not leave Brazil until they provided official sworn testimony about their alleged mugging at gunpoint along with Lochte and fourth teammate, Jimmy Feigen.
United States Olympic Committee spokesperson Patrick Sandusky said in a statement on Thursday morning: "The three U.S. Olympic swimmers (Gunnar Bentz, Jack Conger and James Feigen) are cooperating with authorities and in the process of scheduling a time and place today to provide further statements to the Brazilian authorities.
"All are represented by counsel and being appropriately supported by the USOC and the U.S. Consulate in Rio."