Major food brand to be phased out of New Zealand and Australia
Publish Date

Friday, 26 May 2017, 9:25AM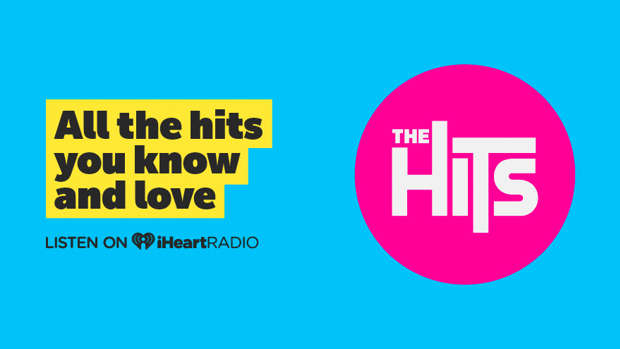 Kraft is a household staple that has graced New Zealand shelves for as long as we can remember.
But by the end of this year the brand will no longer be available in New Zealand and Australia supermarkets.
The Kraft label has embossed everything from Mac & Cheese to Vegemite.
And luckily, the products themselves will remain. It's just the Kraft name that's being binned.
Soon the familiar Kraft logo will no longer be pictured on jars of peanut butter. Instead, get ready for "The Good Nut" spreads.
So perhaps it's less of a goodbye to Kraft, and more "until we meet again".
This article was first published on nzherald.co.nz and is republished here with permission.