Major Man Hunt Underway In Central North Island
Publish Date

Wednesday, 19 August 2015, 8:49AM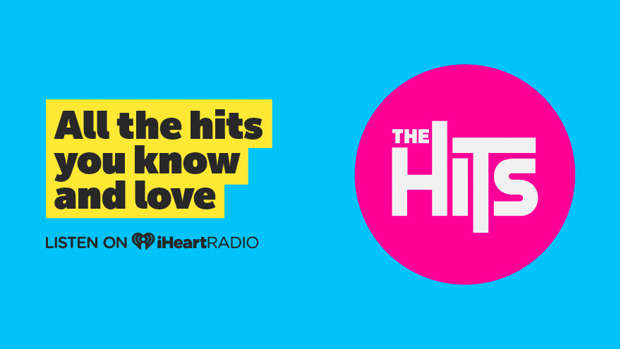 A group of armed fugitives are being hunted in a major police operation in the central North Island.
Three men and "around" two women are on the run after ramming a pursuing police car, shooting at the two occupants at close range then fleeing in the police vehicle.
One of the prime suspects is Dolphy Kohu, who in 2013 was jailed for firing a shotgun at a Whanganui family the year before. He was caught after six weeks on the run.
Police cordons are in place. The Armed Offenders Squad has been deployed, with aerial support from Auckland's Eagle helicopter.
It's understood that all officers have been told they should not be alone or unarmed.
The drama began about 2.30am today when two officers got involved in a pursuit near Whanganui.
The car they were chasing rammed the police car near Ohakune about 3.30am. One of the people in the car fired twice at the officers. The group then drove off in the police car, which has since been recovered.
Police warn the suspects are considered armed and dangerous and should not be approached. Locals should consider staying indoors and parents should consider keeping their children home from schools in the Ohakune, Waiouru and Raetihi region.
The officers who were shot at are shaken but are unhurt.
An employee at the Raetihi Caltex petrol station said the town was swarming with police earlier this morning.
"You wouldn't be able to sneak into town or out of town."
She understood the police car was found on a back road east of the township.
It's thought police believe the fugitives are no longer in Raetihi.
A Raetihi woman, who did not want to be named, said she hadn't seen anything, but had been told by a truck driver who had travelled "up the Parapara" - Parapara Rd, between Raetihi and Whanganui he'd been stopped by police on the way.
"He heard someone had driven up from Whanganui and shot at a police officer."
A local mum said she had been told by Raetihi school not to bring in her kids today. A woman from Ruapehu College confirmed the school was on lockdown and said no students were present.
Via NZ Herald