Man Dies Trying To Save Kids From NZ House Fire
Publish Date

Tuesday, 22 September 2015, 7:14AM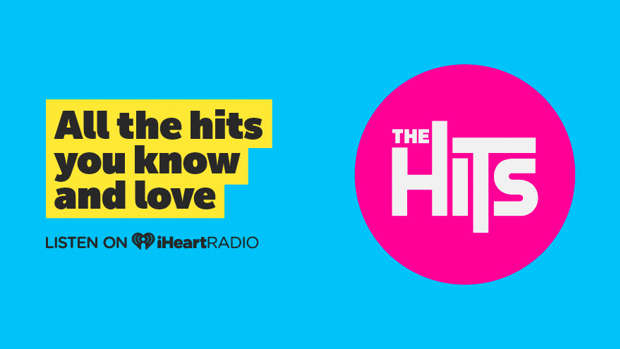 A man who died at a house fire last night was trying to rescue children from the blaze.
Emergency services were called to a block of eight flats on Swanson Rd in Ranui, West Auckland, at 5.15pm.
Firefighters and paramedics tried to save the man - performing CPR on the victim outside the burning flat - but he died at the scene.
A young boy and a man in his 20s were both taken to Waitakere Hospital in a moderate condition.
The man's body was moved to the mortuary at Auckland City Hospital last night.
Neighbours told the Herald that medical staff worked on the man for some time outside the property. They described the fire as "massive".
It affected only one flat in the block.
They said that the man, in his 60s, had been trying to get back into the house to get a number of children out.
"He was trying to get to his moko," a woman who did not want to be named told the Herald.
"It was sad to see. They were working on him for a while."
Inspector Lou Alofa was at the scene last night.
He said the cause of the blaze was unknown at this stage, but the victim was believed to have suffered smoke inhalation. "There's been a house fire at this address here in Swanson Rd. At the time of the fire, there were quite a number of occupants in the address including mum, dad, brothers and children."
Up to 10 people are thought to have been inside, Mr Alofa said.
A police statement said the fire had broken out in a room inside one of the units and the man had collapsed outside on the driveway.
"Despite extensive efforts by St John staff he could not be revived and sadly died at the scene. It is not known at this stage whether his death was a direct result of the fire or whether another factor such as a fall or medical condition has caused it."
Firefighters quickly brought the blaze under control.
Emergency services would remain at the scene overnight and Waitakere CIB officers would conduct a scene examination with the Fire Service at first light.
Grieving family members huddled together for comfort at the scene.
Two women could be seen standing together hugging and crying.
Part of Swanson Rd was cordoned off by police and emergency services, with vehicles diverted down a side street.
Cordons remained in place at 8pm and the damaged flat was under police guard.
A recent real-estate listing for the property stated it had eight units, with 15 bedrooms and eight bathrooms.
"All flats currently rented and being sold with tenancies in place, for an easy transition to the new owner," it said.