Man flooded with proposals after kind act of helping elderly woman at the supermarket
Publish Date

Monday, 23 January 2017, 11:39AM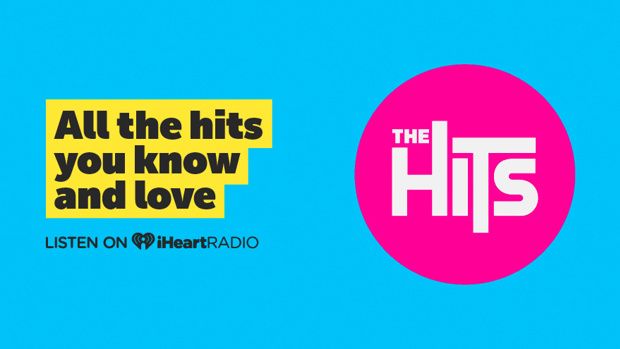 A good Samaritan who helped an elderly lady at an Auckland supermarket is "overwhelmed" after being flooded with proposals from gushing single women.
Aarron Nichols, a Papakura electrician, was lining up at the checkout at Countdown Takanini yesterday.
A "little old lady" in front of him was having trouble with her card and he offered to pay for her groceries.
A woman took a photo of the exchange and posted it to the Papakura and Takanini Grapevine Facebook page.
She wrote: "You made her day! And if you are single, I'd like to buy you are beer (better than the lion red you brought maybe?) [sic]."
Several other women praised him, swooning over his generosity.
"What an awesome gesture.....such a kind soul......I'll have him if he's single," one posted.
However, his wife, Stacey Nichols, was quick to claim her man.
"Sorry ladies he's taken. This man is my wonderful husband! Don't worry I know how lucky I am," she wrote.
Nichols told the Herald he was "overwhelmed by it all".
"I didn't think anyone noticed, I was just wanting to help her out. I didn't really think of it as a big deal.
"It's so nice that someone wanted to acknowledge what I did but hopefully it just sends a message to others to pay it forward and a small gesture can go a long way."
He said he was just "paying it forward" after a couple helped him and his wife in a similar situation on their honeymoon.
His wife added her "down-to-earth" husband is often the first one to put up his hand to help.
"When he told me what he did I wasn't even surprised because it's not unusual for him to be compassionate towards others.
"He did remember everything on the shopping list (conveniently including Lion Red which wasn't on the list)."