Man Wins $10 Million Lottery Using Numbers From A Fortune Cookie
Publish Date

Friday, 18 September 2015, 11:30AM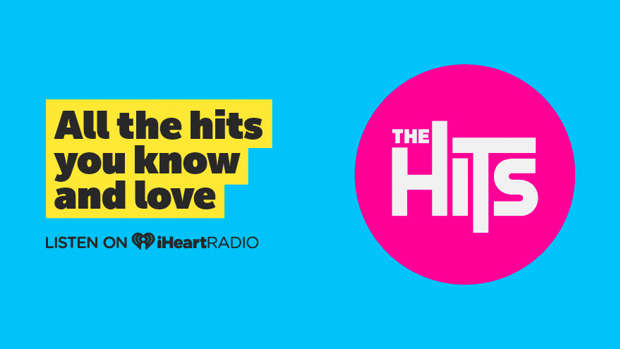 In August, Richard Davis won a $10 million dollar US jackpot by choosing his numbers from a fortune cookie!
He's always used these numbers, which he first came across in a Fortune Cookie at a North Carolina restaurant.
When Davis found out he had won, he said "I checked and rechecked the ticket several times over the next few days."
On Tuesday, the fortune cookie enthusiast picked up his winnings of over $7 million USD.
That is one very lucky fortune cookie... we'd love to know what the lucky numbers were!