Maria Sharapova Failed Drug Test At Australian Open
Publish Date

Tuesday, 8 March 2016, 10:45AM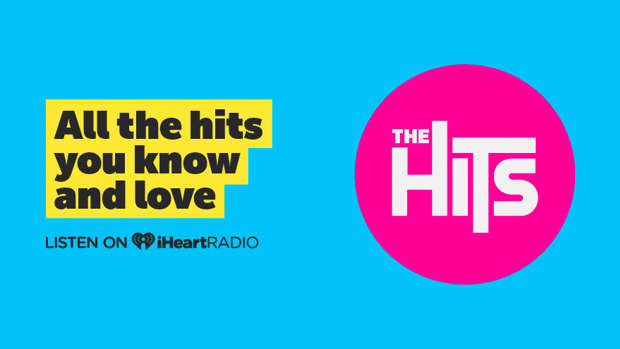 Tennis star Maria Sharapova has announced in a press conference that she failed a drug test at the Australian Open.
"I failed the test and I take full responsibility for it," she said.
Sharapova said the drug (mildronate), she has been taking for 10 years, became listed prohibited on January 1 and she wasn't aware.
The five-time grand slam winner now faces a potential ban from the game.
"For the past 10 years I have been given a medicine called mildronate by my family doctor and a few days ago after I received the ITF letter I found out that it also has another name of meldonium which I did not know," she said.
"It is very important for you to understand that for 10 years this medicine was not on WADA's banned list and I had legally been taking the medicine for the past 10 years.
"But on January 1st the rules had changed and meldonium became a prohibited substance which I had not known."
Sharapova said this is not how she wants her career to end and will fight on.
Watch the video & Keep up to date at nzherald.co.nz