Maria Sharapova 'Was Warned Five Times' About Drug
Publish Date

Thursday, 10 March 2016, 7:35AM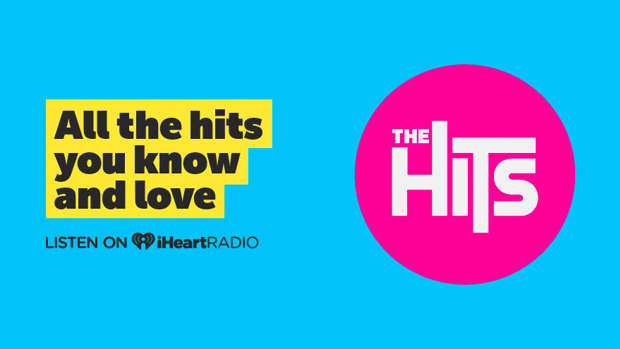 Maria Sharapova was warned at least five times by tennis authorities that the drug meldonium had been banned in the month before she failed a doping test at the Australian Open.
In addition, the Russia's athletics federation has said it had repeatedly warned athletes and coaches not to take meldonium.
Sharapova, 28, announced on Monday that she had been caught in a doping test after taking the drug, which became a banned substance in January.
The five-times Grand Slam winner claimed that it was an honest mistake, as she had taken the drug, sold as Mildronate in Russia, for ten years and had failed to notice that it had been banned.
However, three correspondences from the International Tennis Federation (ITF) and two from the Women's Tennis Association (WTA) were sent to players containing warnings that meldonium was to be banned, according to the Times.
In addition, the World Anti-Doping Agency had also give players notice of the new ban as early as September last year.
This followed a statement by the Russian athletics federation (ARAF) on Wendesday: "To the attention of sports people and coaches. The ARAF has on multiple occasions warned sports people, coaches, and support staff that, since January 1 this year meldonium is included in the list of the banned substances."
The announcement said on several occasions last year items were posted on the federation's website stating meldonium was banned, the message was also passed on at a conference of coaches last October and at three training camps.
Despite the scandal surrounding her, Sharapova was seen dressed head-to-toe in Nike gear and drove her Porsche to the supermarket on Wednesday - even though both brands suspended their relationship after her revelation.
She looked relaxed and even smiled as she walked around, even though she has lost at least $14 millions worth of sponsorship contracts in the past 24 hours and doesn't know yet how her career will be affected.
Sharapova said in her press conference that she was initially given meldonium in 2006 by her "family doctor" and kept taking it for a decade due to health issues such as a magnesium deficiency and a genetic disposition towards diabetes.
However, the drug which is mainly available in Eastern Europe is said to have become a drug of choice for Russian athletes implicated of cheating in other sports. It was regularly given to Soviet troops in the 1980s to boost their stamina.
"Only physicians can follow and evaluate patient's health condition and state whether the patient should use meldonium for a longer period of time."