Mark Lundy Jury Reaches Verdict: GUILTY
Publish Date

Wednesday, 1 April 2015, 3:58PM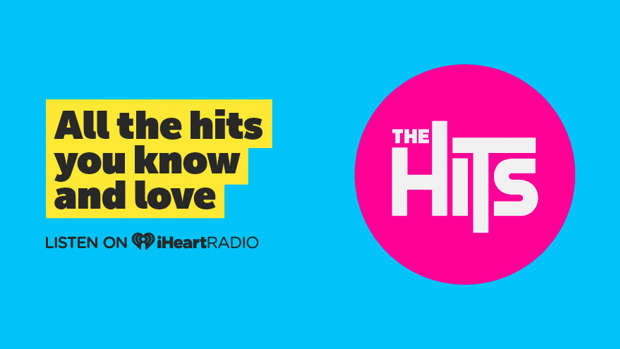 The jury on the Mark Lundy case has reached a unanimous decision that he is GUILTY of the murder of his wife and 7 year old daughter back in the year 2000.
They had continued deliberating again this morning, after they could not reach a unanimous verdict yesterday.
The High Court at Wellington has heard evidence over the past seven weeks as the Crown sought to prove the 56-year-old hacked to death his wife Christine and 7-year-old daughter Amber in August 2001.
Seven men and five women on the jury have been considering their decision since Monday afternoon.
Their deliberations were interrupted briefly yesterday to re-watch two pieces of video footage.
Justice Simon France ruled the contents of the film could not be published.
During his summing up he asked the jury to reach a unanimous decision on the case and said it would only be some time later he would accept a majority 11-1 verdict.
- NZME.
- (Image: Getty)