McDonald's responds to customer's raw chicken burger find
Publish Date

Tuesday, 4 July 2017, 7:46AM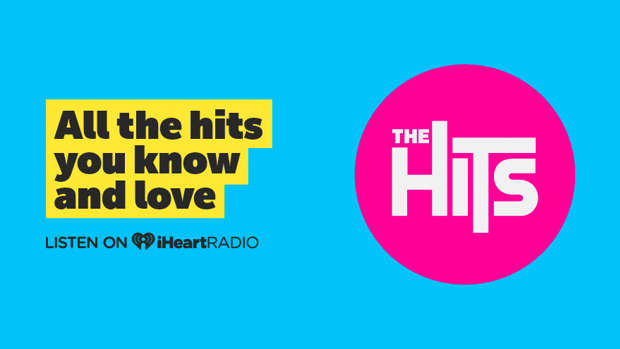 McDonald's has responded to a furious customer's complaint after he was served a raw chicken burger.
Phillip Blake uploaded a photo to Facebook of the pink, raw chicken patty he received, slamming the company, writing: "What kind of f***ing idiots do you have working at ... McDonald's?"
A McDonald's spokesperson told the Herald that staff swiftly apologised and dealt with the complaint immediately.
"Incidents like this are extremely rare and we treat them very seriously," the company said.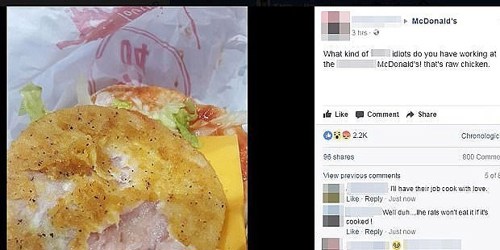 "When the customer returned the product restaurant staff apologised immediately and followed investigation processes, including checking daily food safety reports and reviewing CCTV.
"At this stage, it appears the cause was human error.
"In the 30 million plus orders we've handled this year, we've had fewer than 20 complaints relating to undercooked food. Regardless, we constantly look at ways to reduce of incidents like this occurring."
It is understood Blake's burger was purchased at one of McDonald's Auckland stores.
Blake's post, which attracted more than 3000 reactions has since been removed.
This article was first published on NZ Herald and is republished here with permission.