McDonald's To Start All-Day Breakfast Menu
Publish Date

Wednesday, 2 September 2015, 1:20PM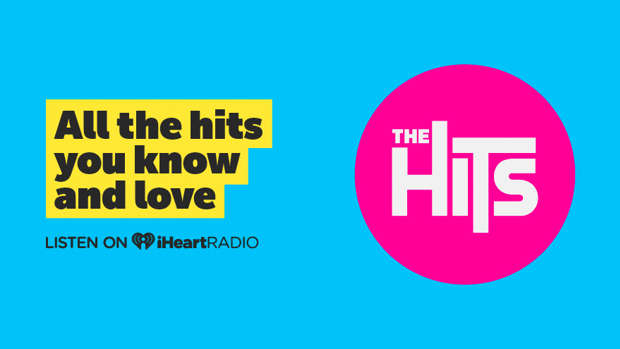 McMuffin and hash brown fans rejoice - McDonalds has confirmed it's starting an all-day breakfast service.
After months of will-they-won't-they, McDonald's announced Tuesday that the chain will offer all-day breakfast. According to an announcement made on the brand's Twitter account, this new service begins in the US on Oct. 6.
In a statement, a spokesperson for McDonald's says the chain worked with Twitter to pull old tweets mentioning all-day-breakfast, and plans to respond to more than 4,000 people per day with personalized messages.
.@_johnlee_ You open on 10/6? Asking for a McMuffin. Hoping to do lunch, but available all day. #AllDayBreakfast pic.twitter.com/CePWF5aXf8

— McDonald's (@McDonalds) September 1, 2015
The decision comes after much teasing from McDonald's, which in July suggested that all-day-breakfast could become available in the U.S. by as early as October. Earlier this year, the chain began testing all-day service in San Diego locations. Currently, the chain offers breakfast until 10:30 a.m. on weekdays and 11 a.m. on weekends.
A spokesperson from McDonald's tells Mashable that McDonald's has received more than 120,000 tweets mentioning all-day breakfast in the past year, and about 334,000 tweets have mentioned the service since 2007.
Let's hope they're looking at this option for NZ soon too!