Meningitis Warning: Mother Releases Images Son's Final Moments
Publish Date

Monday, 22 February 2016, 10:56AM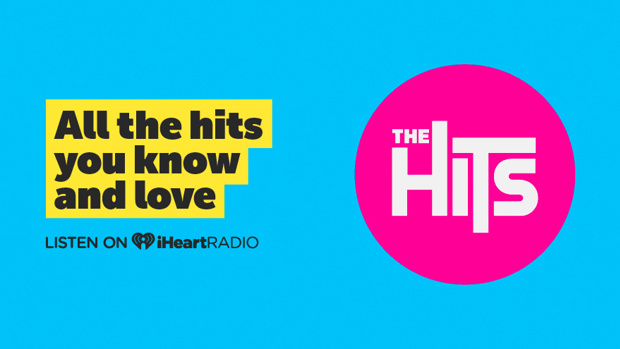 A devastated mother in the UK has released these harrowing images of her young son just minutes before he died from Meningitis to urge people to look out for other warning signs.
Mason Timmins was just seven-years-old when he died of the disease. 
Mrs Timmins is urging parents to be vigilant with other symptoms as Mason did not have the red rash most commonly associated with the illness.
He told his mother he felt ill one morning and died less than 24 hours later.
"Mason was just seven-years-old and he was fit and healthy. He was always smiling and always had something to say.
"One Monday morning I heard him coughing and then he started to be sick - I thought it was just a sickness bug as to be honest I had seen him a lot worse and it was nothing out of the ordinary.
"But by 3.30pm he started to get a temperature.
"I gave him some Calpol but it didn't go down."
Mrs Timmins contacted her husband Mark, 49, a service engineer, who rushed home and the pair took their young son to the doctors.

"The doctor said straight away he thought it was Meningitis and gave him some injections.
"Mason then lost consciousness and he never regained it."
They have now released the final images of their son:
The 2 weeks of hell we've just had cos of Meningitis. Sami lucky due to amazing people @GreatOrmondSt 🏥#vaccinateNOW pic.twitter.com/JMJ4X2h8r2

— Matt Dawson (@matt9dawson) February 17, 2016
They are urging parents to know the warning signs and vaccinate against Meningitis.