MH370: Suitcase Remains Found On Reunion Island
Publish Date

Thursday, 30 July 2015, 9:20PM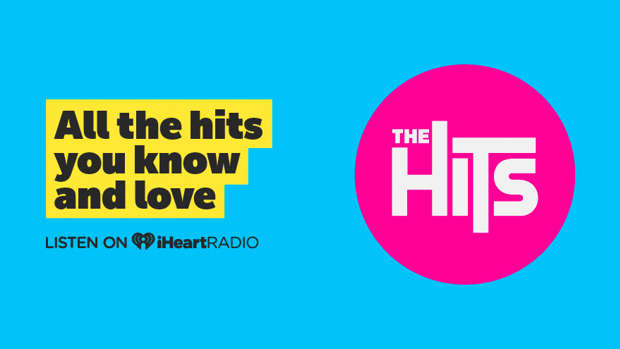 The remains of a battered suitcase have reportedly been found on Reunion Island, near where the plane debris reported to be MH370 was found yesterday.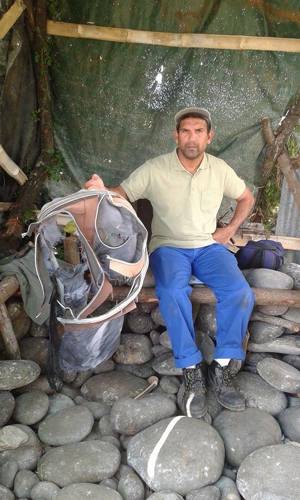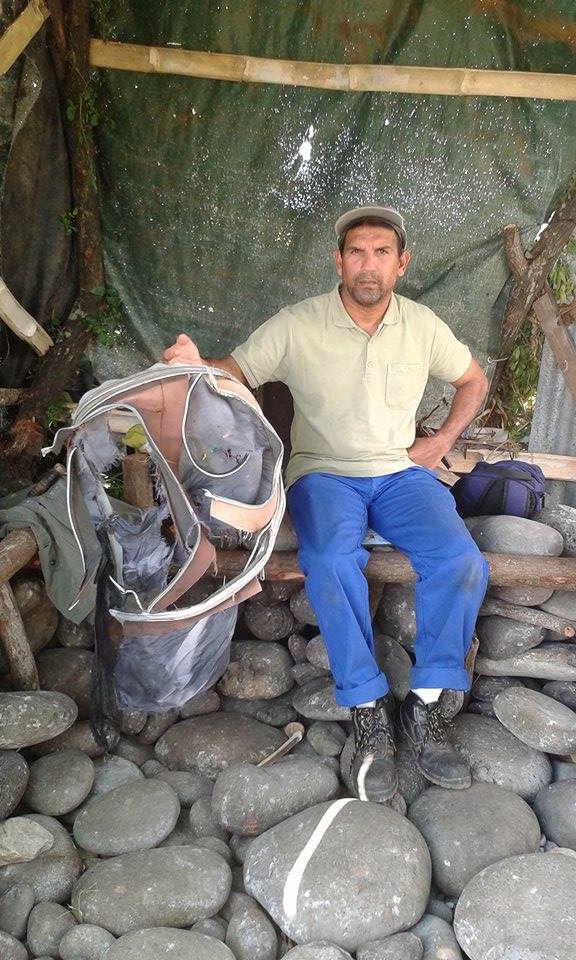 Translated, the tweet reads 'Photo of the suitcase found this morning in Saint-André, near where the wing was seen yesterday'.
Meanwhile, Joseph Poupin, marine expert in Reunion, told the Journal de l'Ile de la Reunionthat the barnacles attached to the mysterious debris appear to be around one year old - which corresponds with the date of the MH370 crash.
He told the newspaper that the barnacles belonged to a species called Lepas Anatifera, which grow at a rate of around one to two centimetres per year.
Source- NZ Herald