Michael Murray Sentenced To Life For Murder Of Connor Morris
Publish Date

Friday, 11 September 2015, 10:12AM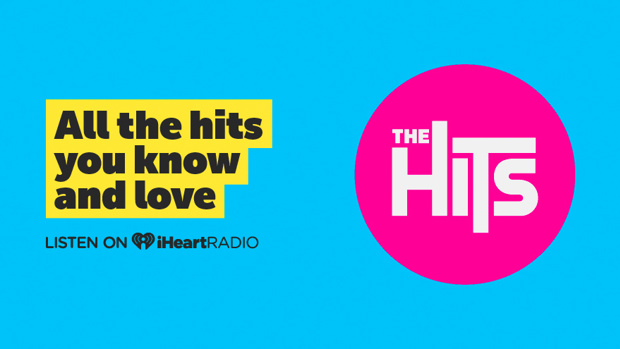 The man who murdered Connor Morris has been jailed for life.
Michael Thrift Murray, 34, was found guilty of murdering Mr Morris after a two week trial last month.
During a street fight last August Murray hit Mr Morris on the head with a sickle-like tool. He died seconds later in his partner Millie Elder-Holmes' arms.
In the High Court at Auckland today Justice Edwin Wylie today sentenced Murray to life in prison with a minimum non parole period of 10 years.
Mr Morris' mother Julie and sister Cymmion were in court today and were supported by friends and family.
His father Chris Morris and Ms Elder-Holmes were not present but her mother attended.
The four wrote victim impact statements but they were not read aloud in court.
Murray had read those and his lawyer Marie Dhyrberg said he had expressed remorse.
At the trial Murray had claimed he acted in defence of his brother when he hit Mr Morris in the head with a sickle-like tool last August.
He pleaded not guilty to murder, saying he did not intend to hurt or kill Mr Morris. He was worried that Mr Morris would seriously hurt or kill his 22-year-old brother, Stanley Popata-Murray.
Source- NZ Herald