Mick Fanning's Mum Speaks Out Over Shark Attack
Publish Date

Monday, 20 July 2015, 12:29PM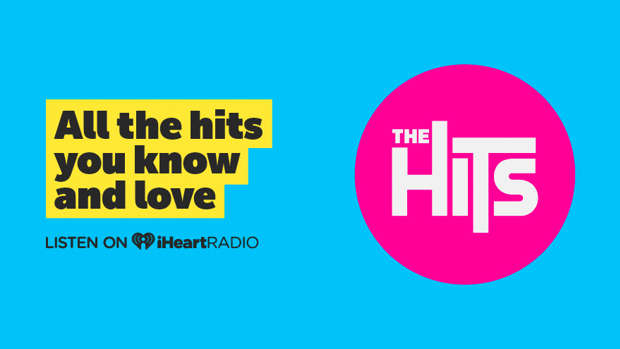 It's any mother's nightmare seeing their child in danger and you could only imagine what it was like for Mick Fanning's mother this morning watching her son face off with a shark.
Fanning fought off the shark during the final round of the JBay Open in South Africa.
He described the moment he realised the shark was behind him as terrifying, saying, "I was waiting for the teeth to come at me."
Mark Osborne, Fanning's cousin, said he had contacted his aunty- Fanning's mother- who lives in Australia.
She "just wanted to grab him through the television screen" according yo the surfer's Kiwi cousin.
"Obviously it was a pretty close call, and we are all just very, very pleased that Mick has come through it alright."
"It's pretty frightening stuff," Mr Osborne told the Herald. 
Mr Osborne said he and his children normally watched his cousin's competitions, but time differences meant he didn't see the incident live. He had since watched videos of the attack.
"It was very hard to watch, I can tell you... it certainly gave me chills... just to see your cousin fight off a shark, and to see him come out and get on that jet ski intact, was, I can tell you, a hell of a relief."
Mr Osborne said his cousin was an incredibly strong person, but judging from the interviews he had seen was shaken from the shark attack.
"It is something that he will need to reflect on. But he is an incredibly strong, mentally strong person to achieve the things that he has."
Clinton Duffy, shark scientist with the Department of Conservation, suspected that the shark that went for Fanning was a great white given the location of the attack.
"It was quite likely to have been a great white down there, especially at this time of year, with the colder months. The tigers and the bulls are subtropical whereas the whites range throughout the tropic and the temperate waters." 
People are in a "fight for their life situation" when confronted by a shark and punching them was as good a way as any to get free, he said.
"You do anything you think you can to deter the shark, punching often helps, you're putting up a fight you're not making yourself an easy meal."
Source- NZ Herald