Millions Of Mars & Snickers Bars Recalled
Publish Date

Wednesday, 24 February 2016, 7:21AM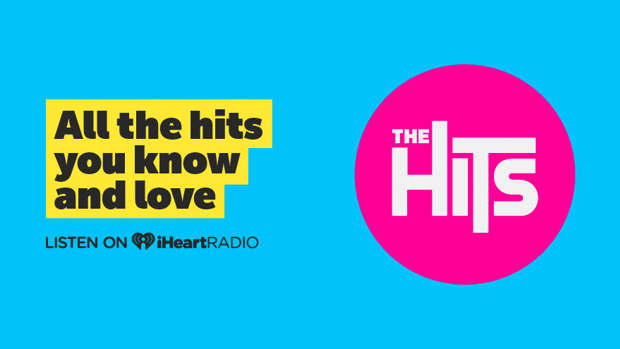 Mars has recalled chocolate bars and other products in 55 countries after bits of plastic were found in a Snickers bar in Germany.
All of the recalled products -- which include Mars, Snickers and Milky Way bars -- were manufactured at a Dutch factory in Veghel, according to a Mars spokeswoman on Tuesday. Most of the affected bars are in Europe. 
The recall follows a complaint on January 8 from a consumer in Germany who found red plastic in a Snickers bar and sent it back to the company.
Because Mars cannot guarantee there is no plastic in other products made at the Veghel factory, it is recalling everything made there during a specific period, the spokeswoman said.
A statement posted earlier on the website of the Netherlands Food and Consumer Product Safety Authority said Mars was recalling Snickers, Mars, Milky Way, Celebrations and Mini Mix after a piece of plastic was found in one of its products that could cause choking.
Mars Netherlands said it was working closely with the Dutch food safety authority on the matter.
The privately held company earlier said it had recalled products in Germany.
"We want to avoid having consumers who bought one of the [affected] products consume them," Mars said on its German website.
It said the recall affected all Mars and Snickers products, Milky Way Minis and Miniatures as well as certain kinds of Celebrations confectionery boxes with best-before dates ranging from June 19, 2016 to January 8, 2017.
The company declined to comment on the financial implications of the recall.
Mars is privately held and based in McLean, Virginia. It also owns the world's largest chewing gum maker, Wm. Wrigley Jr. Company.
The Mars family owns the secretive company, making it one of the wealthiest families in the US, according to business research company Hoover's.
- NZ Herald