Mils Muliaina Sexual Assault Charge Dropped
Publish Date

Tuesday, 20 October 2015, 7:16AM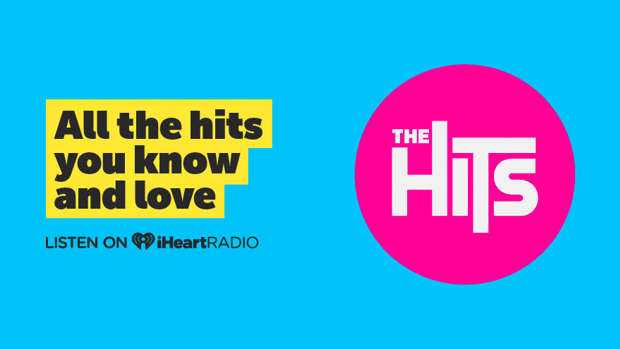 Former All Black Mils Muliaina has spoken of his relief that a prosecution against him for groping a young woman at a Welsh night club has been thrown out.
A sexual assault charge against the 100-test international was dropped last night when the Crown conceded there was not enough evidence to provide a realistic prospect of conviction.
After the charge was withdrawn at the Cardiff Crown Court, Muliaina told reporters he'd had a tough seven months since being arrested. He thanked his friends, family and strangers for supporting him.
"I'm looking forward to getting back to New Zealand next week," he said.
"Not being able to comment publicly has been very frustrating. While I understand the police have a job to do, the manner in which I was arrested I find difficult to understand.
"I can still hold my head up high and, as the judge said, this is no stain on my character...
"I don't even know the woman and I don't know what happened, but I wasn't the person who had done what she said had happened."
Muliaina, 35, was alleged to have touched a 19-year-old woman "on the bottom over her trousers" on a busy nightclub dance floor.
It was alleged the incident took place in the Welsh capital of Cardiff on March 7, hours after Muliaina played for Irish side Connacht in an away game against Cardiff Blues.He was arrested by police after a subsequent match.
"I always knew I never did anything wrong. The way I was treated, I suppose I was a bit aggrieved by it," Muliaina told reporters.
The Guardian reported that a judge heard the decision to prosecute the World Cup winner was "outrageous" and his legal team said the mistaken identity case should never have come to court.
Muliaina, John Charles Rees, QC, said the charge was outrageous, given his client's reputation as a high-profile athlete.
"He has denied doing anything wrong from beginning to end."
3 News said Muliaina would be applying for costs to cover his expenses of travelling to the court.
Muliaina made his All Blacks debut against England in 2003. He played 102 matches for the All Blacks and cracked 100 tests in his final outing, New Zealand's 2011 Rugby World Cup quarter-final win over Argentina at Eden Park.
Injury ruled him out of the rest of the tournament but he picked up a winner's medal. He retired from international rugby in 2011, and finished his test career with 170 points and 34 tries.
- NZ Herald