Missing Kiwi found, playing bongos on a beach in Bali
Publish Date

Friday, 18 November 2016, 8:35AM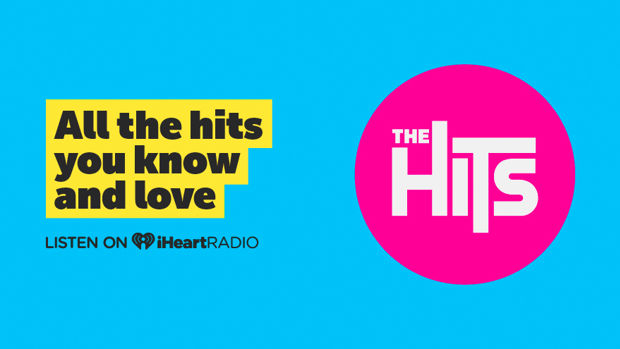 Josh Goudswaard, the Kiwi who went missing on a trip to Bali with a woman he met on Tinder, has been found safe playing the bongos on a beach in Thailand, the Daily Mail reports.
The 32-year-old was expected to return to his home in Perth, Western Australia, on November 6, but never arrived.
His unknown whereabouts and the fact his credit card was reportedly used in Great Britain on November 5 left his family and friends fearing the worst.
Friends and family in New Zealand used social media to plead for sightings of the Waikato man who now lives in Australia.
Friends told the Herald Goudswaard is originally from Te Awamutu but also lived in Hamilton. He runs a fitness business in Armadale, a suburb of Perth.
A spokesman for Goudswaard's family, Aaron Smith, said yesterday relatives had been told by Indonesian police that he flew out of Bali on November 1 to an unnamed country.
However, Smith said loved ones feared he may have met with foul play after he failed to board his flight home.
"It's totally out of character. He has never done anything like this before and he has left a lot of things in limbo," Smith told 9 News.
"We just hope we find him soon. I just hope there's no foul play at foot."
The Ministry of Foreign Affairs confirmed that a missing person report had been made, Fairfax reported.
The New Zealand national had met a woman called Anita on the match-making app just two days before he embarked on his trip to Indonesia.
"Phones been disconnected & not replying to emails," Smith wrote on Facebook.
"The last transaction on his bank statement was for a small amount registering in Stoke On Trent in the UK."
During his trip, Goudswaard told friends he might be out of reach for a couple of days because he was going trekking.
The alarm was raised after Goudswaard failed to show up at work after telling his colleagues about his flight home.
But on Thursday afternoon he was found by an American tourist sitting by the water playing the musical instrument, Nine News Perth reported.
It is not yet known when Goudswaard will be returning to Australia.