Missing Police Dog 'Thames' Found
Publish Date

Sunday, 10 May 2015, 2:44PM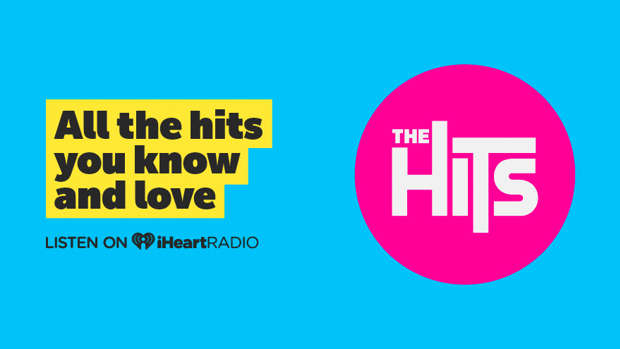 Missing police search dog Thames has been found safe and well, after vanishing a week ago.
Thames vanished in the Tararua Ranges a week ago near the High Ridge to Totara Creek area at Mt Holdsworth near Masterton as he and his handler, Police Dog Handler & Volunteer Firefighter Constable Mike Wakefield were returning from a routine search and rescue exercise with a small group on Sunday morning.
His disappearance sparked a search and rescue appearance that saw more than 20 volunteers, fellow handlers, and off-duty officers tracking through the rugged terrain and patrolling nearby roads in case Thames had made his way out of the forest park. They even spent a few nights camped out in the bush.
Police this afternoon said search teams including his handler Constable Mike Wakefield found the German shepherd a bit hungry but in good condition just before 1pm today.
His handler, Constable Mike Wakefield said Thames, who had himself successfully helped track down a lost woman, was an operational frontline police dog and member of his family since the pair started working together about three years ago.
"He's a pretty good dog and he has his own quirks, he loves running in circles and chasing his own tail. We'd developed a pretty good bond, we've been a team for the last three years - we work together, we eat together, we play together - so yeah, we're pretty close. He's part of the family."
Mr Wakefield said Wairarapa Land Search and Rescue team members, police colleagues, and the public response had been overwhelming and "heart-warming" in the wake of Thames' disappearance.
Well-wishers had included the offer of a helicopter, "a little girl in Taupo who drew me a beautiful picture", to people from Auckland to Nelson volunteering to search.
- Image; Lynda Ferninga