More Luxury Retailers To Open In Auckland Central
Publish Date

Monday, 17 August 2015, 8:44AM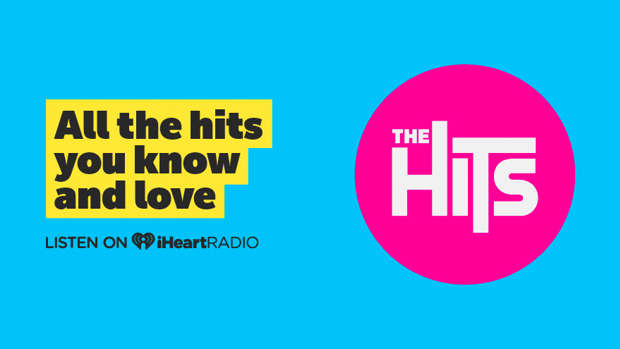 Top luxury retail brands Tiffany and Chanel will open their first New Zealand outlets soon.
Chris Dibble, national research associate director at Colliers International, said the stores would operate from the heart of Britomart near Auckland's waterfront.
Those brands will join Louis Vuitton, Prada, Christian Dior and Gucci, all in Queen St near the waterfront.
"While there has been no public announcement, Tiffany and Chanel have signed up for space at Britomart, with an indicative opening in early next year," Mr Dibble said.
"Current refurbishment works are under way in the Nathan Building and Australis House opposite Country Club to house the luxury retailers. It was back in 2011 when the market ignited around rumours of their entry to Britomart.
"Their arrival marks a steady increase in international retailers turning up in Auckland CBD. There has been a significant transformation of downtown Auckland and the rise in cruise ships, immigration and house values together with a low inflation and interest rate environment are major drivers," Mr Dibble said.
Colliers will this week release its research report on the national retail sector and Mr Dibble said that would highlight major changes.
"Colliers notes just how much the retail sector in Auckland has lifted over the last year. The level of demand for retail space in Auckland CBD, the suburbs and shopping centres symbolise a market on fire. Vacancy rates are down across all of Auckland. Auckland region's 2.4 per cent vacancy rate is the lowest since late 2007. Shopping centre vacancy is less than 1 per cent across more than 1 million sq m of space," he said.
Auckland's CBD had been outstanding, retail vacancies falling from 3 per cent in late 2014 to 2.5 per cent by June 2015.
For many operators, this rate of leasing activity had never been experienced before, Mr Dibble said.
"In recent months we have recorded 15 new leases on Queen St north of Victoria Street East.
"Nespresso is taking space occupied by TaroCash on the Customs St East/Queen St corner. Hugo Boss is taking space occupied by Michael Hill, about to move into their new premises on the corner of Vulcan Lane and Queen St. Elizabeth Arden will move to 62 Queen St, next door to the Quest on Queen and that shop opens in October.
"Life Pharmacy will move into Rip Curl's space on Queen St and a Hardy's Health Stores outlet is moving in a few doors down.
"Macpac have moved into the old Billabong shop. Global Culture are moving to premises in 94-96 Queen St and across the road Jamie Oliver's Italian restaurant will open in 125 Queen St," Mr Dibble said. "Spark are moving into the old Fix Convenience store on the corner of Wyndham and Queen St, with Peter Alexander moving in to Spark's old premises. Accent Group are moving in between Just Jeans and Country Road and Farmers is taking over Whitcoulls."
Top end names sign up
Tiffany & Co
An American luxury jewellery retailer which opened on Broadway in New York in 1837. Founder Charles Lewis Tiffany had a passion for diamonds. Tiffany's also sells sterling silver items, china, crystal, stationery, fragrances and watches.
Chanel
Founded in 1909 by Coco Chanel, the French fashion brand earns more than US$6 billion ($9.17 billion) in revenue each year from its clothing, perfume, jewellery and accessory lines. Coco - aka Gabrielle Chanel - got her start with a millinery shop in the ground floor of a Parisian flat, selling ornate hats.
Via NZ Herald