More Surgery For Baby Who Swallowed Battery
Publish Date

Friday, 8 May 2015, 11:32AM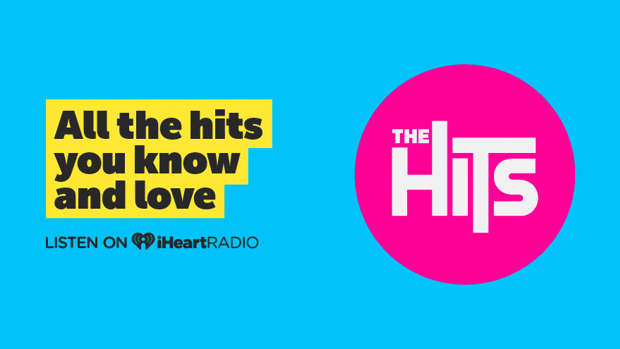 A baby fighting for life after swallowing a battery underwent more surgery yesterday but family members fear the "future is bleak".
The insides of Devon Hacche's throat were severely burned after he swallowed a small button lithium-ion battery in December.
Yesterday's surgery will hopefully improve his comfort while using a ventilator.
Devon's aunt, Susan Bennell, said he would never live without the use of a ventilator or feeding tube. "The future is bleak," she said.
The one-year-old boy from Tauranga has been operated on more than a dozen times.
In March he had two major operations each lasting at least six hours in the past fortnight.
Devon's mother, Amanda, told the Bay of Plenty Times afterwards: "This is it, the last chance, as there is no further surgical intervention available."
She said surgeons had removed Devon's oesophagus, put a saliva collection drain into his neck and closed the opening in his stomach, she said. He is being fed through a stomach tube.
YOU CAN HELP SUPPORT BABY DEVON'S RECOVERY
Devon, who turned one on April 12, is described by his family as a fighter. Ms Hacche said in March that she was holding on to hope even though doctors had not given any indications on whether he would live through his ordeal. He had suffered seizures, brain bleeds and infections.
"He's definitely a little soldier, he doesn't give up. He's been through what I consider some hugely stacked odds against him and he keeps going," she said.
"It's a miracle. He's probably more sick now than when he first came in as his lungs have just taken a real hammering with aspiration pneumonia, (where contents of his stomach goes into his lungs).
"There have been times where I have thought it was the end and I would be saying goodbye to him. He was spiking to huge temperatures of 40.4C, we didn't know if there were any more options for him. This round of surgeries, he has lost all of his oesophagus and we are not sure whether his trachea will heal enough for him to breathe independently - but we have to keep hoping," she said.
"It has definitely been horrendous beyond words. While there has been some really bright light moments where we have had some really positive things happen and he's getting better. There has also been some incredible low days which are just hideous. It's not something I would wish on my worst enemy."
Being in intensive care for over three months was "horrific", she said.
"In the last two weeks three families we had been pretty close with have lost babies. Hard is not really the right word, it's horrific. How do I explain to a six year old (Devon's sister Mikayla), yes that baby is there and now he is not. It's terrifying, because next time it could be my turn.
"You cry because you are scared and then you will cry because you're happy because he will do something amazing. When he was really sick and going into this last operation, he put both his hands up and touched my face, he was smiling and beaming but his eyes were incredibly sad and were teary. He was in heaps of pain. But he was trying to pull me closer - it's little things like that that make me think it will all be okay."
"Devon is still fragile and we have a long way to go. It's quite possible at this point we will have to seek answers and further surgical options in the United States or on the United Kingdom.
"But he's the strongest person I've ever met... I don't know anyone else who could go through what he's gone through and still smile."
- NZ herald