More Than 1000 Auckland Bus Drivers To Go On 24-hour Strike This Friday
Publish Date

Monday, 15 February 2016, 12:14PM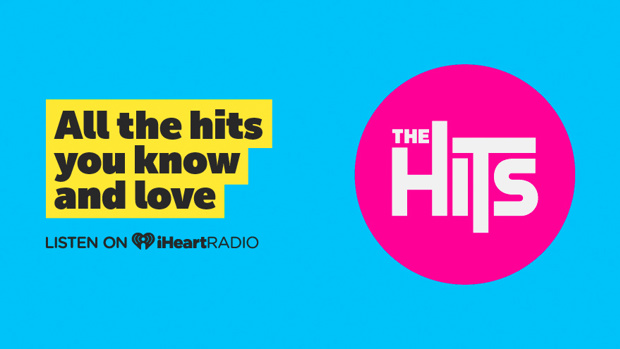 More than 1000 Auckland bus drivers will strike for 24 hours on Friday to protest their employers' work conditions.
The Tramways Union issued NZ Bus with the strike notice at 11am this morning. Drivers are also planning to picket at the company's Swanson depot for the length of the work stoppage.
The union told its drivers to "bring your placards and a whistle" and said there would be a barbecue. About 135,000 commuters are expected to be affected and the action will mean disruptions to Metrolink, North Star, Go West, Waka Pacific, City Link and Outer Link bus services. Howick and Eastern bus drivers are understood to also be participating in the strike.
The drivers claim their employer, NZ Bus, is increasing their working hours without providing toilet breaks. They're also negotiating a pay rise.
There will also be stopwork meetings throughout next week at each of NZ Bus' depots across the city and the union is planning rolling days of not handling cash up until April 1.
Drivers are currently still adhering to a "work to rule" industrial action, meaning they follow the company's rules to the letter instead of taking shortcuts to make sure their service kept to the timetable.
The rules include taking a 10-minute break at the end of each trip to conduct terminal duties, using a bathroom if needed and not waiting for their buses to be refuelled at the depots.
On Link Buses, which are on a continuous loop, drivers will ask passengers to vacate the bus while the driver uses a bathroom if needed, instead of waiting until the end of their five-hour shift.